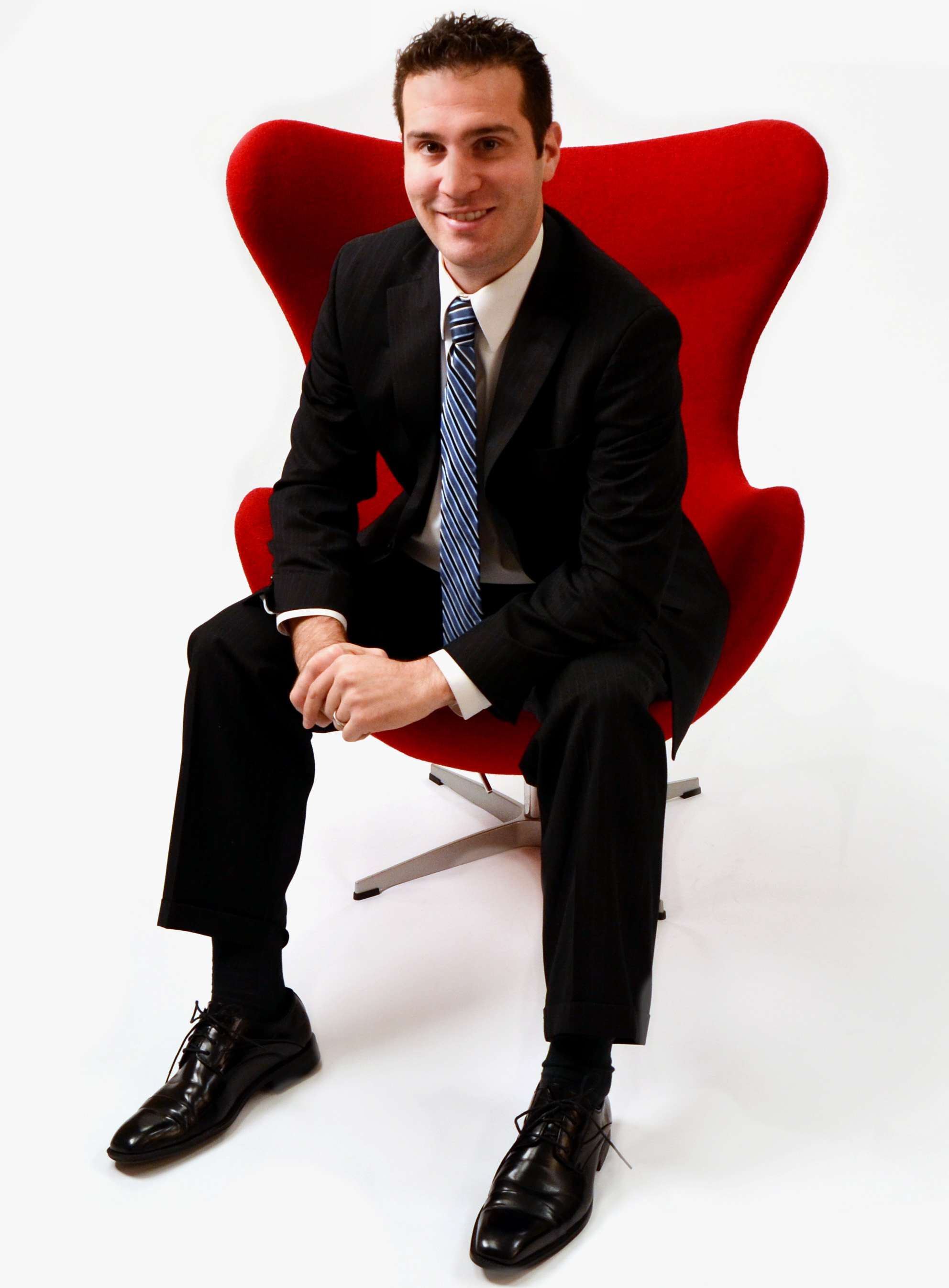 Pat Fearey today announced she has appointed Aaron Blank to President of The Fearey Group. Blank will manage the firm's day-to-day operations and be responsible for expanding The Fearey Group's presence in the Pacific Northwest marketplace. He will report to Fearey, who is the Chief Executive Officer and founder of the company. Blank will also lead the firm's Executive Team. The team consists of five members of the firm's senior leadership, which combined offers more than 100 years of public relations counsel and experience.
The Fearey Group is one of Seattle's leading independent public relations agencies. The firm has operated in Seattle since 1981 and currently has 15 employees specializing in public relations, public affairs and social media, with specialty focus areas in healthcare, real estate, natural resources and professional services, corporate social responsibility and sustainability practices, corporate communications, issues and crisis management, labor negotiations communications, merger and acquisitions, and consumer and retail brand marketing.
"As our company enters its fourth decade, it is important that we have a President who has the ability to position us as a leading, innovative public relations agency for the next 30 years," said Fearey. "Our long-term goals require a proven leader who can continue The Fearey Group's strong reputation and legacy, deliver quality results for our clients, and provide an exciting direction and opportunity for our staff."
"The Fearey Group is one of the most reputable public relations agencies in Seattle," said Blank. "Pat Fearey has built an incredible team under one of the most iconic PR brands in the city of Seattle. I'm very proud and honored to help lead the company into its future."
Blank has been a member of the staff at The Fearey Group for six years. Prior to that, he worked at Edelman's Seattle office and was radio news producer and reporter at CBS radio. He has served as senior communications counsel for Swedish, Vulcan Inc., the Paul G. Allen Family Foundation, Allen Institute for Brain Science, Fred Hutchinson Cancer Research Center, Pacific Health Summit, Beacon Capital Partners and the City of Seattle. Blank is sought for his strategic PR counsel by senior leadership at major institutions and mid-sized companies throughout the region.
At The Fearey Group, Blank has developed new business models and is recognized internationally for always identifying new and innovative ways to tell an organization, company or corporate story. His team recently earned the Public Relations Global Network's highest honors for utilizing social media to secure quality results for a client.
Blank holds a Bachelor of Arts degree in Mass Communications and Political Science from Quinnipiac University in Hamden, Conn. He is the founder of SMLunch (Social Media Lunch) and a member of the Public Relations Society of America and the American Marketing Association.
About The Fearey Group
The Fearey Group is one of the leading independent public relations and public affairs firms in the Pacific Northwest. For more than 30 years, the full-service agency has provided communications services for some of the region's leading public, private and non-profit organizations and has strong practices in the areas of healthcare, biotechnology, real estate and land use, finance, transportation, nonprofit, consumer marketing and crisis communications. The firm is also a founding member of the Public Relations Global Network, an international organization of leading independent, owner-operated public relations agencies. PRGN has extraordinary global reach and includes more than 40 member agencies hailing from the United States, Central and South America, Europe, Canada, the Pacific Rim, South Asia and the Caribbean.