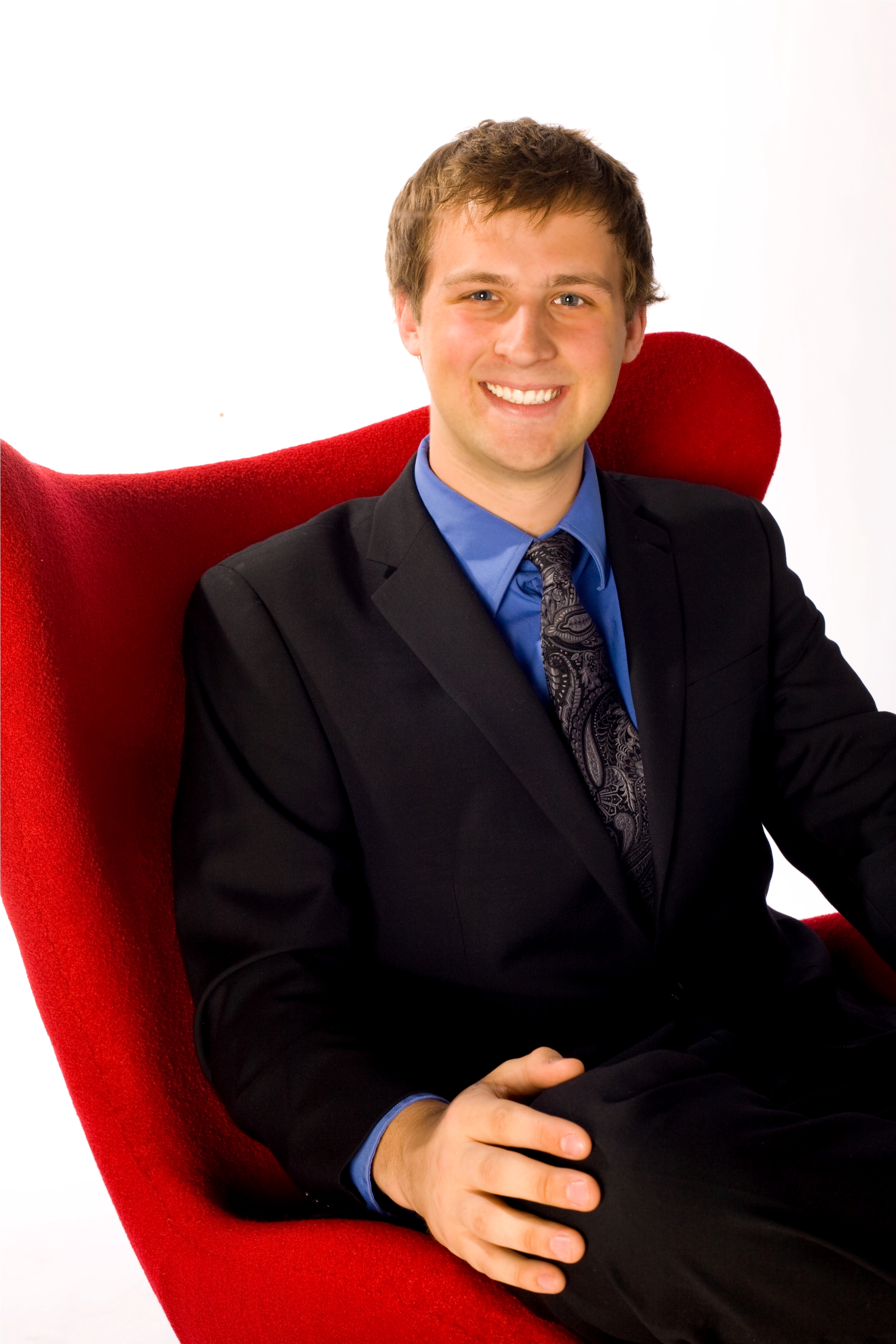 Seattle, Wash.
– July 16, 2012 –
The Fearey Group
, one of the leading independent public relations and public affairs firms in the Pacific Northwest, today announced it has promoted Drew Symonds to Senior Account Executive.
The Fearey Group specializes in managing communications programs and developing campaigns for many of the Pacific Northwest's most well-respected organizations and businesses, with a special expertise in health care and real estate.
As Senior Account Executive, Symonds will expand his established role with key clients including expert counsel in media relations, social media and the Fearey Group's video production component.
"At The Fearey Group we pride ourselves on our smart, comprehensive media planning, and Drew has established himself as a key communicator and a valuable member of our team," said Pat Fearey, the founder and CEO of The Fearey Group. "Our clients will continue to benefit from his technical skills, his strategic thinking and expert advice."
Now in its fourth decade, The Fearey Group is re-inventing public relations. The Fearey Group focuses on serving the best interests of clients with skill and integrity. This combination of the traditional role of public relations advisor with new media engagement creates tremendous value for Fearey Group clients. With its trademark in Social Media Journalism, The Fearey Group is leading its industry in representing client interests. Symonds is a key part of The Fearey Group's new media division.
"I am proud to work for a firm that advocates creativity, teamwork and integrity and I am honored by this promotion," Symonds said.
In 2010 Symonds created a "social media backpack" complete with satellite and solar technology for Swedish Medical Center's Organ Transplant Program's Organ Donation Awareness climb of Mount Rainier. He climbed alongside organ transplant surgeons carrying the social media backpack in order to broadcast live from Mount Rainier. This campaign successfully reached more than 600,000 people via traditional and non-traditional PR efforts.
Symonds began work with The Fearey Group in 2010.
About The Fearey Group
The Fearey Group is one of the leading independent public relations and public affairs firms in the Pacific Northwest. Now in its fourth decade, the full-service agency has provided communications services for some of the region's leading public, private and non-profit organizations and has strong practices in the areas of healthcare, biotechnology, real estate and land use, finance, transportation, nonprofit, consumer marketing and crisis communications. The Fearey Group is now leading its industry in the area of corporate storytelling and is leading the industry to a new practice of social media journalism. The firm is also a founding member of the
Public Relations Global Network
, an international organization of leading independent, owner-operated public relations agencies.