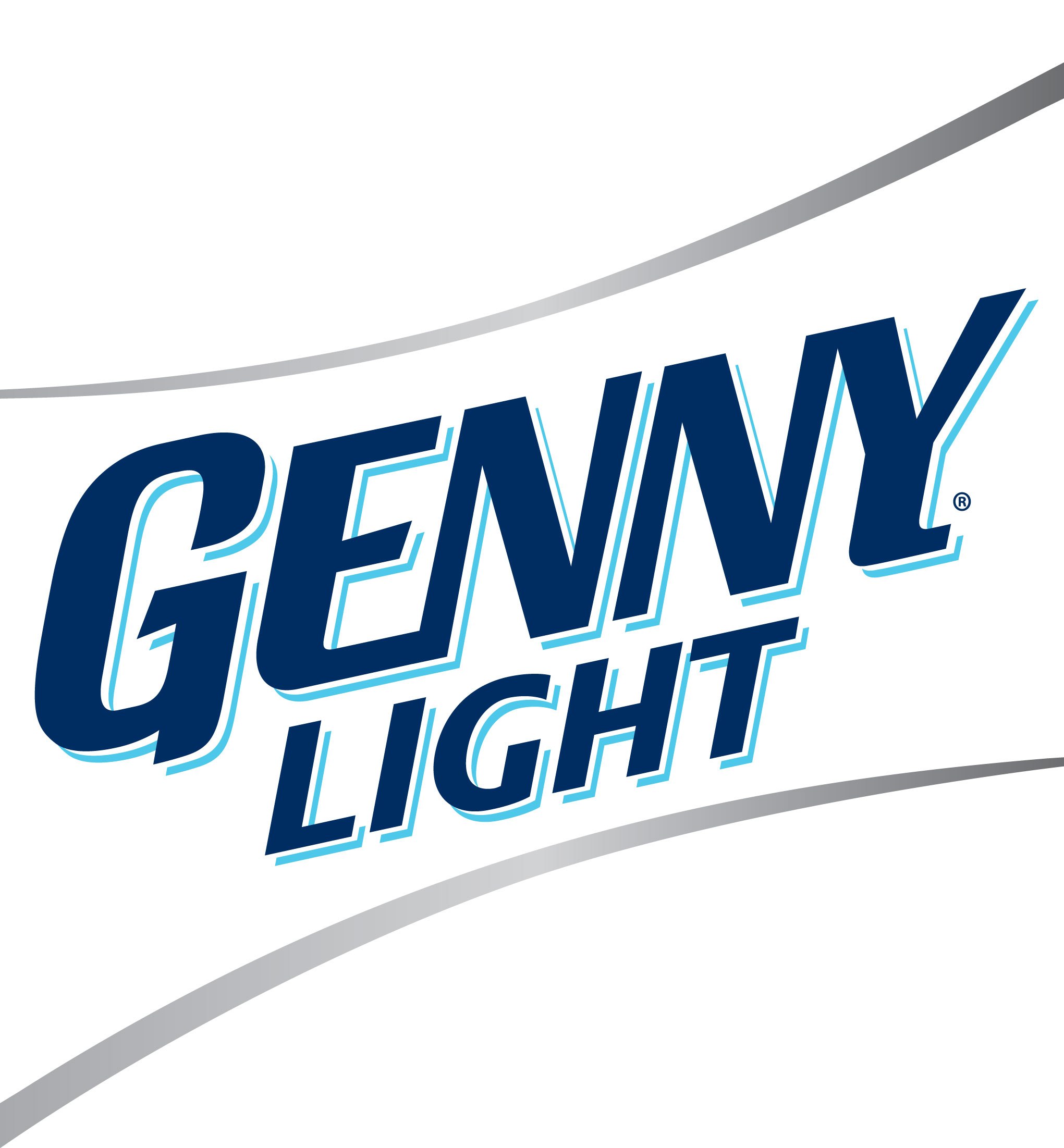 ROCHESTER, NY - Genny Light is teaming up with the Avon Anglers, Unlimited for the AAU's signature summer fishing series, the Bass Points Tournaments. The tournament series kicks off on Saturday, June 25 with the "Honeoye Lake Open." Genny Light is "hooking up" the post-tournament party with live music, Genny giveaways, games like Kan-Jam, and ice-cold Genny Light beer. The tournament party will start around 2 PM at the Honeoye-Hemlock American Legion, and is open to the public.

"Anglers wait all year for bass season-it means summer has arrived. We're excited to open the season and summer with Genny Light," said Paul Lane, President, AAU.

This year, the first 200 anglers who sign up for the June 25 tournament receive an exclusive Genny Light welcome pack. The welcome pack includes a Genny Light cooler, koozie and t-shirt. Genny Light is also bringing limited-edition prizes for the tournament place winners.

"Beer and fishing go hand-in-hand-Genny Light is a great American beer and fishing is a favorite American pastime. We can't think of a better partnership." said Janine Schoos, brand manager for the Genesee family of beers. "We're excited to partner with the AAU and we hope to see a big crowd come out for the kick-off party."

Genny plans to make the party exciting for anglers' friends and families too. Local musical group The Scott Celani Band is performing live at the tournament party and Chet Hammerton, "Genny Light's Biggest Fan," will be on-hand to entertain party-goers. Guests have a chance to win exclusive Genny Light prizes and play popular summer games like cornhole and volleyball. There will also be a catered barbeque dinner, and for the over-21 crowd, plenty of ice-cold Genesee Beer and Genny Light.

"Genny Light is seeing its fan base grow across the country, and the Upstate New York region is home to some of our biggest supporters," said Schoos. "This partnership is Genny Light's way of saying `thank you' to its fans."

Genny Light beer experienced a resurgence in popularity over the last year, especially in the Rochester area. The beer is the top-selling popular-priced beer in Rochester, and is seeing sales growth outside New York State, in areas like North Carolina and Florida.

"We know anglers enjoy fishing, having fun and drinking beer. Genny Light is the perfect fit for anglers and the everyday beer drinker-it's a great light beer at an affordable price." said Schoos.

The AAU Bass Points Tournament series is open to the public and anglers can register for the event using the `Open Bass Entry Form' found at http://tinyurl.com/3mgumo9. Pre-registration for the event is encouraged. For questions regarding registration, contact Paul Lane at 585-737-1701.

About The Genesee Brewery:
The Genesee Brewery, based in Rochester, New York, is one of the largest and oldest continually operating breweries in the United States and is part of North American Breweries. In 2010, the Genesee Brewery earned AIB Certification, a nationally recognized industry designation for quality excellence in food, beverage, and brewing manufacturing practices and product safety. The brewery makes the historic Genesee line of beers, Seagram's Escapes, the Original Honey Brown Lager as well as Dundee Ales and Lagers family of craft beers. The Genesee Brewery also manufactures beer and other alcoholic and non-alcoholic beverages under contracts on behalf of other companies.

Always drink responsibly.