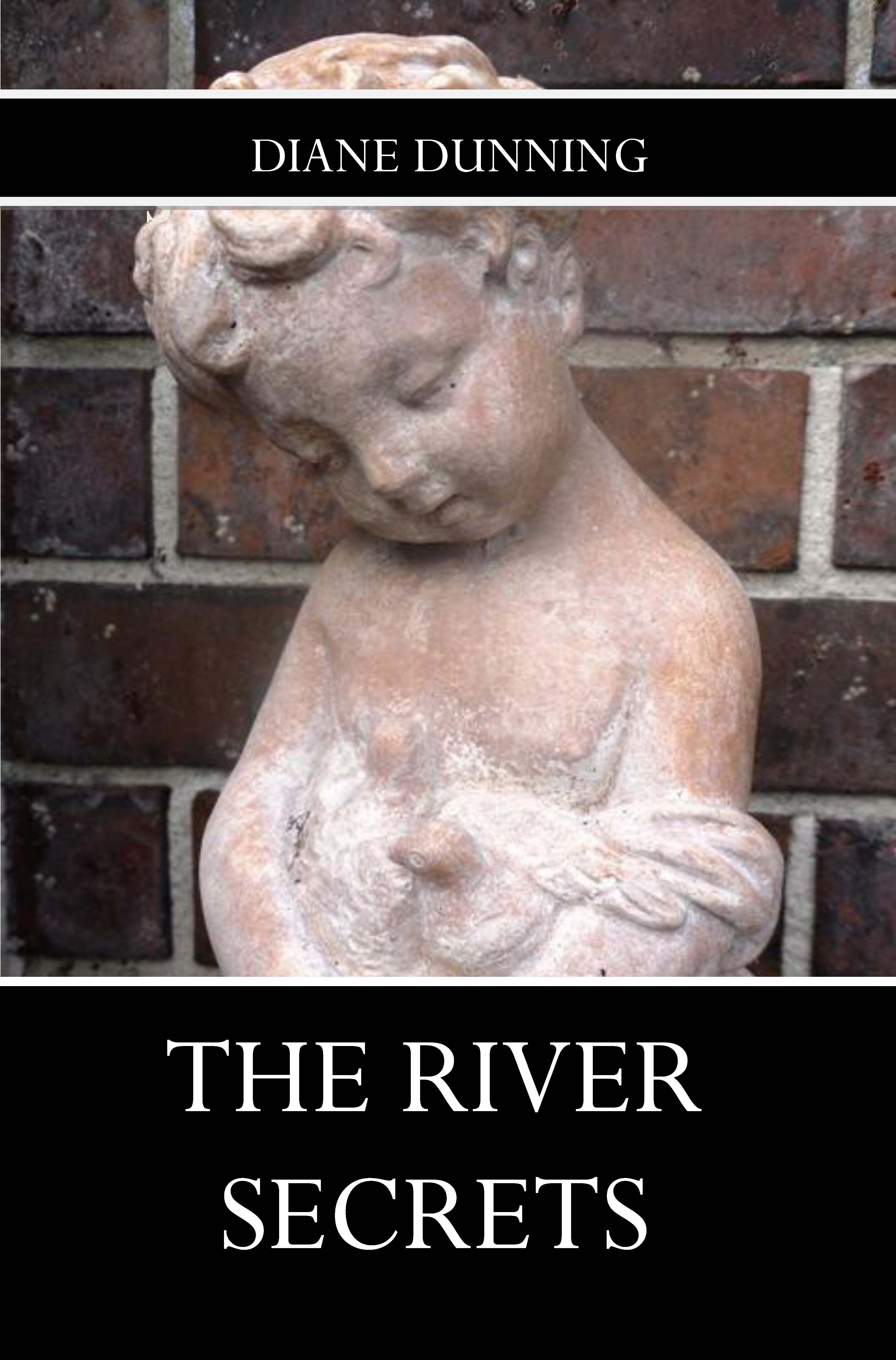 Scotts Valley, CA -- Sacramento Book Review (SBR) today recommended indie author Diane Dunning's debut novel, The River Secrets. SBR called the book "explosive," "worthy of Hollywood," and "simply divine."
"Dunning has earned my recommendation," wrote the reviewer on page 6 of the publication, "and I look forward to reading her further works."
The sponsored review also appears on the website of Portland Book Review, a sister publication, and will appear in its June print edition.
The River Secrets is available as a Kindle ebook ($2.99 US) and in paperback ($6.75 @68 pgs). The River Secrets is a short novel of crime, passion and drama, a modern retelling of the fall of The Garden of Eden.
Diane Dunning has been a professional writer for over 20 years. She is author of The River Secrets. Her blog, Backing Down the Driveway, features her short fiction.
Founded in September 2009 by Heidi Komlofske and Ross Rojek, Sacramento Book Review features book reviews and articles covering a wide range of reading categories.