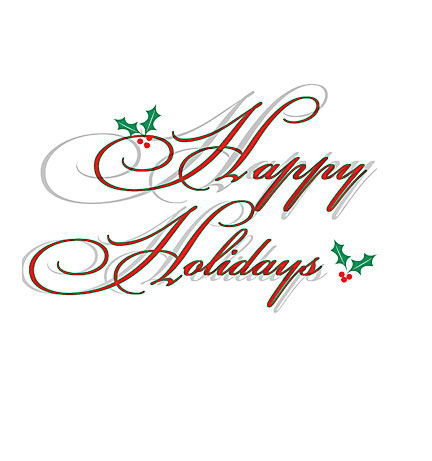 'Tis the season to spread some cheer and Time Warner Cable is continuing its tradition of adding fun, seasonal Video On Demand content and holiday specials for customers. Whether inside wrapping gifts, baking some holiday favorites or spending time with family and friends, customers can watch what they want, when they want it -- with the vast majority of these programs free to Digital Cable customers across the Carolinas.

Holiday Yule Log, available on the "HD Showcase On Demand" channel, and in standard definition on "Free Movies On Demand." This crackling fire is sure to add warmth this holiday season, even for those without a fireplace - and the famed Christmas classic is now in 3D! Enjoy two other classic offerings: Winter Green - snow falling on pine branches lets you enjoy the winter snowfall in the comfort of your own home and Snowman - this friendly snowman adds fun and spirit to the holiday season without having to go outside! All three are accompanied by a soundtrack of classic and contemporary holiday music.

Holiday Movies on Demand on Movies on Demand and HD Movies On Demand, featuring titles like `Elf,' `The Family Man,' `How the Grinch Stole Christmas,' `A Christmas Story,' `Love Actually,' `National Lampoon's Christmas Vacation' and much more!

Sounds of the Seasons - Hours of free traditional holiday music on Music Choice. Tune in and hear such favorites as, `White Christmas,' `Frosty the Snowman,' `We Wish You a Merry Christmas' and `Jingle Bells.'

Holiday TV Specials Reference Guide - It's the most wonderful time of the year...visit http://www.timewarnercable.com/East/learn/programming/.
and click on `Holiday TV Specials' for a quick reference guide of holiday specials and programs. From children's holiday shows to classics like `A Charlie Brown Christmas,' `Frosty the Snowman' or `Rudolph the Red-nosed Reindeer,' we've listed it all online for your convenience.
For more information and local channel listings for our holiday programming, visit www.yourtwc.com.