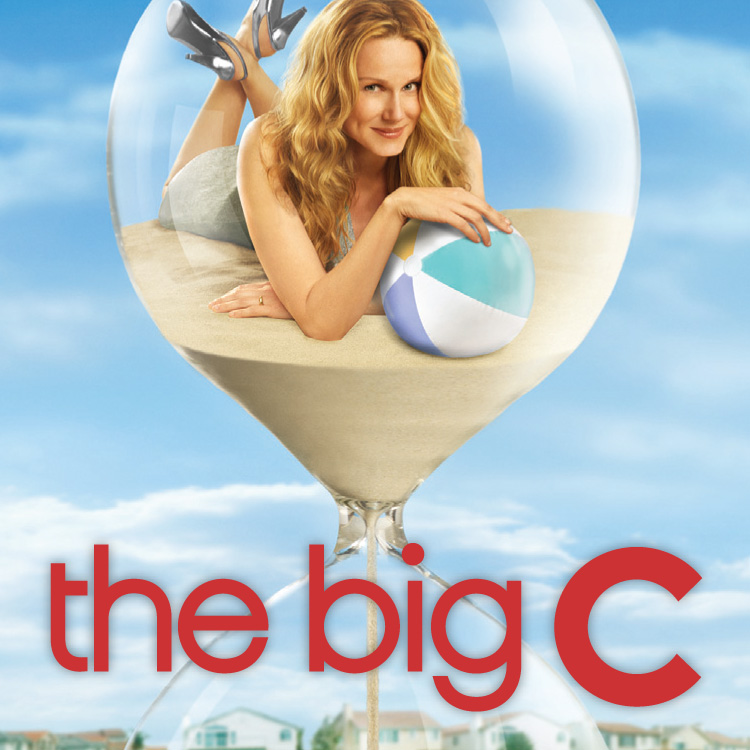 August and September mark the return of the two powerhouse Showtime original series' Weeds and DEXTERT . Viewers will also be introduced to the new fan-friendly series The Big C, starring Laura Linney and Oliver Pratt.

The Botwins will begin a new journey, on the run, when Weeds returns August 16th at 10PM. Last season ended in a shocking cliffhanger and Season 6 picks up the action just moments later. Nancy realizes that she, Shane and the baby need to high-tail it back to Ren Mar, grab Andy and Silas, and start driving to who-knows-where to escape Esteban and the Mexican mafia. But how long can this cat-and-mouse-game continue?

The new Showtime original series, The Big C, will follow Weeds at 10:30PM. The new series features actress Laura Linney in the role of Cathy Jamison, a reserved, stifled, Minneapolis schoolteacher who receives life changing news and decides, from that moment on, to make drastic, long-overdue adjustments to the way she is living her life.

September 26th, at 9:00PM, our favorite serial killer strikes again with even more complexity and intrigue. DEXTERT ended Season Four with a huge dramatic twist. In this Season, America's favorite serial killer had gone from freewheeling bachelor to responsible husband and doting dad. Maintaining an average-guy facade while satisfying his need to kill had never been easy. But now, with wife and kids in tow, Dexter had more to lose then ever, as he was drawn into a deadly game with a killer every bit as dangerous - and conflicted - as he is.

Summer may be winding down, but Showtime continues to steam ahead with the return of these two unforgettable hit series.