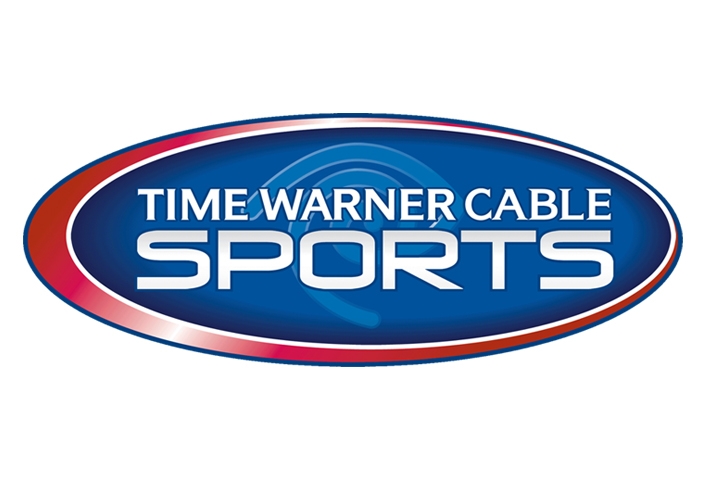 Time Warner Cable Sports announced an expanded partnership with Section III to include live coverage of Thursday Night high school football games accompanied by its traditional Friday night telecasts. Beginning this fall, the addition of six Thursday night games will bring viewers a total of 12 prime time high school contests and will allow Time Warner Cable to greatly expand its coverage of Section III football for our customers in Central NY. It will be one of the most all inclusive and unprecedented high school football TV schedules found anywhere.
"The opportunity to televise even more high school football is great news for our customers as well as for the families of the high school athletes playing in the games who can now catch all the action on Time Warner Cable Sports. The partnership with Section III is indicative of our commitment to local programming and local sports," said Steve Arvan, Senior Director of Local Sports Programming for TWCS. "We are proud to deliver some of the most historic rivalries across Central New York."
"Section III is excited to partner with Time Warner Cable Sports in offering this new and exciting program," said Section III Executive Director John Rathbun. "The addition of Thursday Night High School Football this fall provides yet another extraordinary opportunity to showcase our student athletes".
The televised game/s for the final week of the regular season will be announced at a later date. Visit
www.twcs.tv
for the most up-to-date schedule.
2012 Time Warner Cable Sports High School Football Schedule:
Th 8/30 Homer @ Cortland 7p
Fr 8/31 Onondaga @ Weedsport 7pm
Th 9/6 Skaneateles @ Jordan-Elbridge 7pm
Fr 9/7 Cicero-N. Syracuse @ Liverpool 7pm
Th 9/13 Rome Free Academy @ Utica 7pm
Fr 9/14 Fayetteville-Manlius @ Baldwinsville 7pm
Th 9/20 CBA @ West Genesee 7pm
Fr 9/21 Fulton @ J-D 7pm
Th 9/27 Marcellus @ Solvay 7pm
Fr 9/28 Altmar-Parish-Williamstown @ Pulaski 7pm
Th 10/4 Watertown @ Indian River 7pm
Fr 10/5 E. Syracuse-Minoa @ Chittenango 7pm
Th 10/11 Tentative Fr 10/12 TBA
Fr 10/19 Section III Playoffs
Fr 10/26 Section III Semifinal Doubleheader
Fr 11/2 Section III Championship @ Carrier Dome 5pm & 7:30pm
Sat 11/3 Section III Championship @ Carrier Dome Noon, 3pm & 6pm