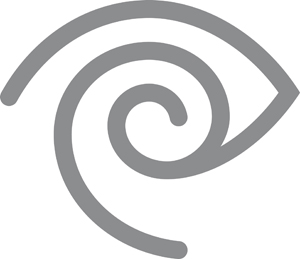 Time Warner Cable is now offering digital customers their favorite comic-inspired movies with an exclusive look at talent interviews this month, all available on Movies On Demand. Time Warner Cable digital customers can go to the Movies On Demand channel and choose the "Comic Book Heroes" category through August 15 to access their favorite movies based on comic books including: The Dark Knight, Hellboy, Batman and The Green Hornet, among others. All movies are available in both Standard and High Definition.

In addition, Time Warner Cable will be on the Comi-Con convention floor in San Diego from July 21 to July 24 to capture exclusive programming. This content will also be featured on other Time Warner Cable news channels across the country, and on Time Warner Cable's YouTube channel: http://www.youtube.com/TimeWarnerCable.

Also, starting on July 22, exclusive celebrity interviews taped from the Comi-Con convention floor will be on the Movies On Demand channel, available to all Time Warner Cable digital customers. Interviews will feature select cast members from Fright Night, Walking Dead, Torchwood , Spartacus; among others.

The complete Movies On Demand Comic-Con category includes the following features:
Movies (7/15 - 8/15)
o Batman
o Batman Begins
o Batman Returns
o Blade
o Blade 2
o The Dark Knight
o The Green Hornet
o Green Lantern: Emerald Knights
o Hellboy
o Hellboy II
o Incredible Hulk
o Red
o Superman II
o Superman: The Movie
o Thor: Tales Of Asgard (Animated Movie)
o Wanted
o Watchmen
o X-Men
o X2: X-Men United

Exclusive Celebrity interviews (7/22 - 8/15)

For more information about Time Warner Cable On Demand, please visit: www.twondemand.com.