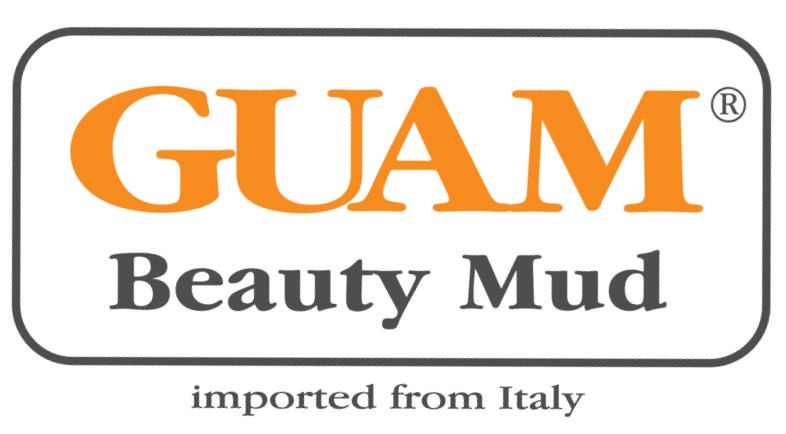 New York, New York – April 19th, 2012 – GUAM Beauty Mud, Europe's best selling anti-cellulite beauty product, wants New Yorkers to get ready for the season with their "April Pop Over" introductory beauty sale at the Roger Smith Hotel's Pop Up Shop (501 Lexington Avenue, NYC). This first time 50% off exclusive sale pops up on Wednesday, April 25th, from 6:00p-8:00p. This beauty pop up sale event is open to the public and media.
The GUAM Beauty Mud "April Pop Over" Event allows the public to get acquainted or reacquainted with Italy's no. 1 bestselling anti-cellulite product at special prices. Attendees will also be introduced to the GUAM Inthenso Stretch Mark Cream (prevents the formation of stretch marks and reduces the appearance of visible stretch marks), GUAM Tummy and Waist fat-reducing mud (helps melt fat in the abdomen), and the Fangocrema Tummy and Waist fat-burning cream (visibly reduces appearance of fat around abdomen while tightening and firming the area). Beauty lovers will sip signature Guam-tinis while shopping all things GBM beauty.
Made in Italy, GUAM Beauty Mud reduces the appearance of cellulite with visible results by using all-natural products, including seaweed and algae, and uses eco-friendly methods of producing the products. It's a best-seller because of the firming and reducing cellulite responses. These results are because the entire product line is centered around a special seaweed that grows off the coast of Brittany in France, where the ocean currents deposit a tremendous amount of vitamins and minerals in the area where the seaweed used grows, resulting in extremely nutrient-dense plants. All of the products GUAM Beauty Mud offers have this seaweed (which is harvested, dried and ground into a powder as it has been done for generations) inside. That the products have this exceptional seaweed in them allows for very effective skin purification, and they are highly effective in treating cellulite for this reason. It is distributed by Lacote USA.
The official hashtag for the GUAM Beauty Mud "April Pop Over" is: #GuamPopSale.
# # #


About GUAM Beauty Mud
GUAM is the #1 brand of anti-cellulite products in Italy. It is an all-natural product utilizing seaweed and algae that results in skin firming, tightening, and visible reduction of cellulite after just one treatment. GUAM Beauty Mud is distributed by Lacote USA, Corp. www.guambeautymud.com