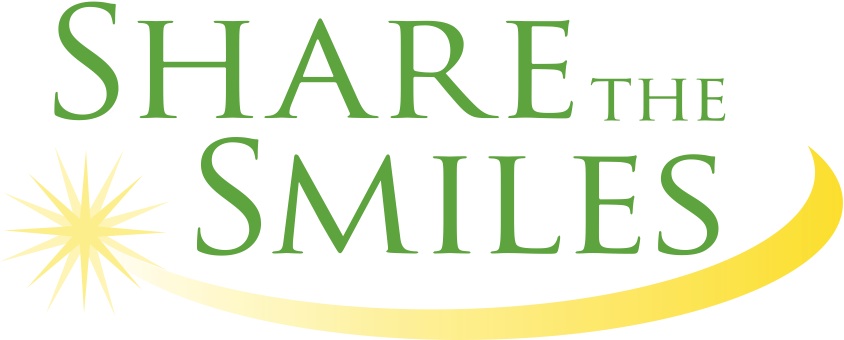 Everyone wants a great smile, but for some, the struggling economy and lack of dental insurance have made proper dental care a luxury they can't afford. Today, countless individuals in South Florida are living with painful and often serious oral health issues.

Fortunately, a local dental group decided it was time to do something about that.

Towncare Dental held a Free Dental Health Day on Saturday, June 18th at their Palm Dental office in the Medical Arts Building on the Palmetto Hospital campus. Seventy-six people, who otherwise would not have been able to afford needed dental care, received over $40,000 worth of free dental services from doctors, hygienists and staff members from various Towncare Dental offices in Dade and Broward counties.

"Some of the cases were of a serious nature and this was their only chance to see a dentist," stated Dr. Cristina Garcia, a general dentist from Kendall who treated many of the patients that day. "We know that oral health is an integral part of one's overall health, so when serious issues are left untreated it can lead to other systemic issues. So for us to be able to help people in need and make a difference in their health and smiles was incredible."

The doctors, hygienists and staff donated their time as part of an ongoing giving-back initiative called Share the Smiles. Palm Dental is a member of the Towncare Dental network and is the first general dentistry practice to launch this program. "We are very fortunate to have a busy and growing practice in the Hialeah community and wanted to do something to giveback," said Delia Alonso, practice manager.

As part of their corporate commitment to making a difference in their communities, Towncare Dental plans to sponsor more Free Dental Health Days throughout 2011-12 at their South Florida practices. For more information about the Share the Smiles Program or Towncare Dental, visit www.towncaredental.com.
Palm Dental Center is located at 7150 W 20th Ave, #102 Hialeah, FL 33016.