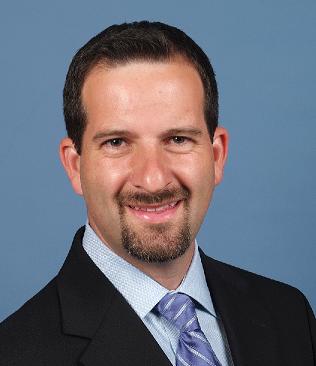 With plans to add more than 100 employees in the next year, Towncare Dental (
www.towncaredental.com
) is tapping a wider Florida talent pool, seeking managers, treatment counselors and patient service representatives from outside of the dentistry field. Towncare's manager-in-training program, piloted in 2010, has been expanded for 2011 to develop talented, motivated individuals interested in pursuing a career in dental healthcare and being part of a growing Florida company.
"We're excited about the strong opportunities this program creates, particularly in this economy. We piloted the manager-in-training program last year, graduating eight new managers, and have expanded it for 2011 to include more job categories. Essentially, someone outside of dentistry can go through our six-month mentorship training and development program and get placed in a position with one of our existing or new dental practices," said Michael Bileca, President of
Towncare Dental Partnership
. "A significant factor in Towncare's sustained growth and success is creating programs that are new to dentistry, and the manager-in-training program is a great example."
Program candidates must meet minimum education and experience requirements that vary by position; however
Towncare
strongly considers the applicant's motivational and character profile. For managers, a bachelor's degree and one-to-two years management experience is preferred; treatment counselors must have a degree and sales background; and patient service representatives should have excellent customer service skills. "We can teach the dental skills.it's really more about finding individuals with the motivation, character and soft skills that can't be taught," Bileca noted.
Trainees are hired with the contingency they must pass the classes, and upon completion are considered for placement in a permanent position. Participants complete a combination of on-the-job training and coursework including introduction to dentistry, dental terminology and operations over a six-month period. For more information on Towncare Dental's manager-in-training program, visit the career section at
www.towncaredental.com
, or call 305.274.2499, ext. 2032.