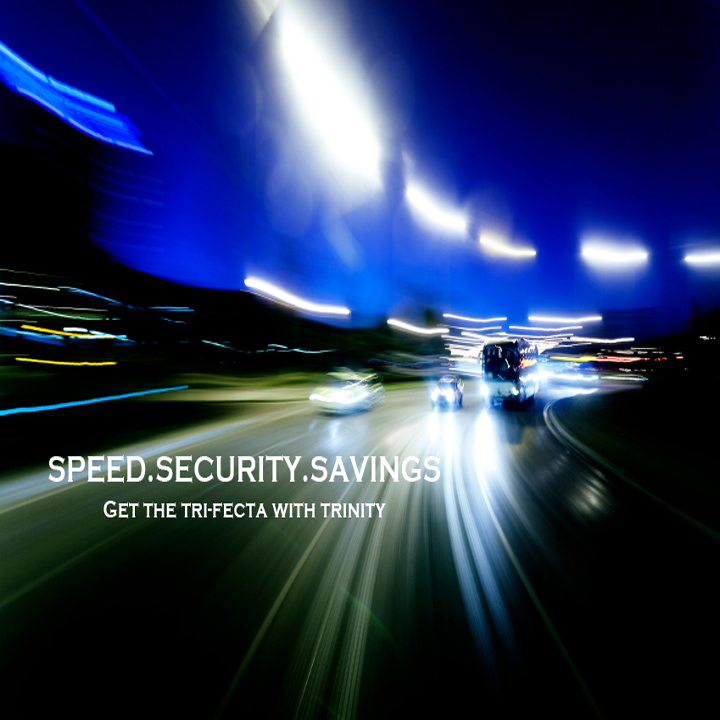 Unfortunately, many business owners view shopping for
credit card processing
like shopping for toothpaste. They feel that every merchant services provider is fundamentally the same, offers roughly the same benefits and is pretty similar in price. Therefore, they don't spend much time researching the differences among providers before determining which one to partner with.
However, picking a
credit card processing
company is much more like buying a car. There are numerous companies competing for your business, numerous different options and customizations available, widely varying benefits and lots of different payment options.
At Trinity Merchant Group, three things separate us from our competition: our products, our dedication to client's budget and our customer service.
Trinity Merchant Group offers a wide array of credit card processing services from credit/debit card processing to creating secure online payment portals to meet the needs of a wide variety of small business owners. With a portfolio of more than 150,000 merchants backing us, small business owners know that Trinity Merchant Group will have the experience to meet their needs.
Our vast selection of credit card processing services is designed with your budget in mind. We strive to keep our prices competitive and will create a custom plan for your small business with your budget constraints at the front of our mind. We'll explain our process up-front in our initial meeting, welcoming you to ask for clarification on any confusing items.
If you choose to partner with Trinity Merchant Group, this same level of customer service will be provided throughout the duration of our partnership. Trinity Merchant Group's representatives are available 24 hours a day, seven days a week, 365 days a year to answer your questions and provide assistance. Twenty percent of Trinity Merchant Group's customer service representatives are bilingual to provide assistance to all of Trinity Merchant Group's customers.
By offering a wide variety of products and excellent customer service that fits within your budget, Trinity Merchant Group is able to provide the best return on investment for small businesses.
For more information, please contact Trinity Merchant Group at
creditcardprocessing-Dallas.com.