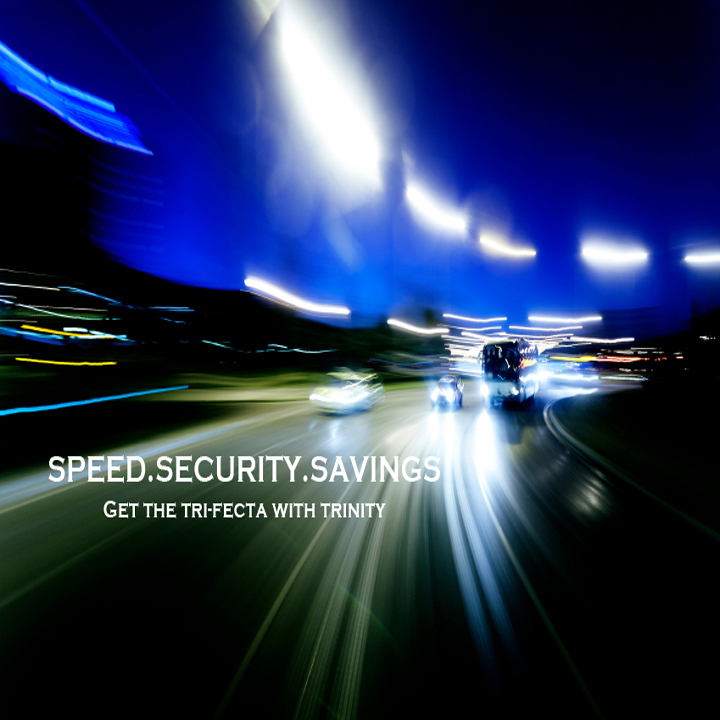 Gift cards are affordable, convenient and almost always an appropriate gift. Not surprisingly, gift card sales are booming. Does your business have its own branded gift card to see to your customers? If your merchant services provider lacks the ability to accept gift cards, you are missing out on several benefits including:
An increase in sales...Accepting gift cards can increase your sales by more than 30%!
An increase in profitability...Many gift cards are never redeemed which makes them exceptionally profitable on your end.
An increase in customers...One existing, loyal customer can hook their friends and family on your business by purchasing a gift card for them. Often, customers who visit a store to redeem a gift card will visit again and make subsequent purchases.
An increase in top-of-mind awareness...Customers carry gift cards right in their wallet. This means that every time they open their wallet to make a purchase, they can see your company name and logo. That's pretty good for keeping your company at the top of their mind.
An increase in security....Putting refunds on gift cards as opposed to giving cash back can help decrease shoplifting.

If you're interested in accepting gift cards at your business, Trinity Merchant Group can help. Trinity Merchant Group provides a wide array of merchant services for small businesses including gift card processing, credit card processing, debit card processing and check processing.

Trinity Merchant Group also provides a complete team of customer service oriented, in house experts that are available twenty-four hours a day, seven days a week, 365 days a year to answer your questions. With an unparalleled average hold time of just 26 seconds and a 96% first call resolution rate, Trinity Merchant Group's staff of experts can assure you all of your questions will be answered promptly.

Trinity Merchant Group's team of professionals will work with you to create an affordable plan