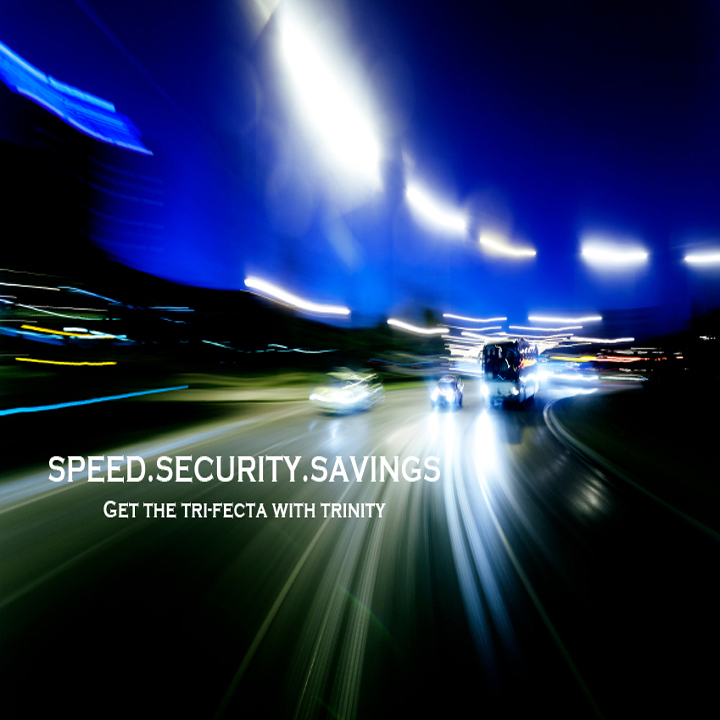 There are as many merchant services providers as there are businesses needing merchant services. But how do you pick one? The right merchant services provider will work with you to create a plan that works for both you and your customers.

At Trinity Merchant Group, our experienced staff conducts an analysis of your business, discussing all aspects of your business related to merchant services. This business analysis allows us to create a unique plan that will work for your business. There's simply not a one-size-fits-all answer for merchant services needs.

That's why Trinity Merchant Group provides a wide array of merchant services for small businesses including credit card processing, debit card processing, mobile payment processing, gift card processing and check processing.

And through a support staff of trained professionals available 24 hours a day, 7 days a week, 365 days a year to answer your questions, Trinity Merchant Group provides guidance throughout implementation of your custom plan. With Trinity Merchant Group, there is no hassle when dealing with customer service. There is no waiting on hold for hours or getting transferred to four different representatives. We have an average wait time of only 30 seconds and an average resolution time of only six minutes!

As Trinity Merchant Group operations department employee Andy Sauter quotes ,"Our goal is to answer your questions quickly and efficiently and let you get back to running your business."

When getting started with Trinity Merchant Group, we know time is of the essence in the business world. We strive to make our application process as fast and convenient for you as possible. With our quick and efficient setup process, you can begin accepting online payments in just two days!

By conducting an in-depth analysis to create an affordable customized plan for your business and providing exceptional customer service, Trinity Merchant Group strives to provide your business with the perfect merchant services plan to meet both your business's and customer's needs.