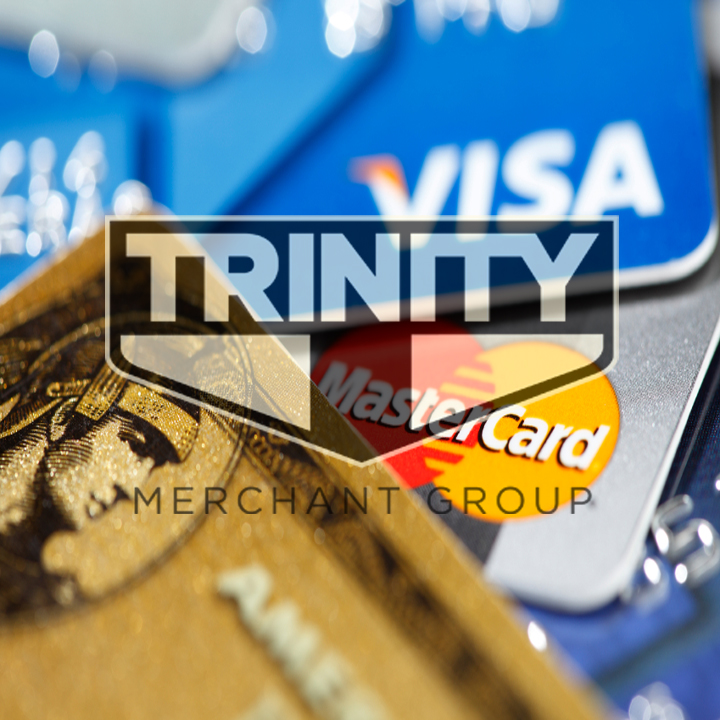 For small business owners, having the ability to detect online
payment processing
fraud can save significant money and headaches. While all merchant service providers offer some form of payment protection, there are several ways you can help your merchant service provider detect fraud to insure your online payments are as risk-free as possible.
Here are several simple checks you and/or your merchant services provider can use to detect suspicious behavior.
Seven signs of potentially fraudulent behavior
1. Billing and shipping address are mismatched.
2. Excessive number of the same product is ordered.
3. Order is being shipped overseas.
4. Customer's email and/or phone number look suspicious
5. CVV verification doesn't get approved.
6. The order is for a large amount of expensive merchandise.
7. There are several different "customers" ordering from one IP address.
There are many actions that business owners can take to prevent online fraud, such as making sure an excessive number of the same product isn't being ordered at one time. However, many fraudulent activities will be caught by your merchant services provider, as long as they are on top of things.
For example, your merchant services provider will check to see if a credit card's CVV number is correct while they are verifying a customer's card at the online shopping cart level. Your merchant services provider will also verify that a card has the appropriate amount of funds to cover the transaction, before allowing it to go through.
At Trinity Merchant Group, our wide array of
payment processing
services allow us to let you know immediately if a card has the funds to cover a transaction. Our services range from creating secure robust online payment portals to handling payment processing at your brick and mortar store. And if you have any questions, our customer service representatives are available 24 hours a day, seven days a week, 365 days a year to provide assistance. payment processing
For more information about payment processing and preventing fraud, visit Trinity Merchant Group's website: www.trinitymerchantgroup.com.