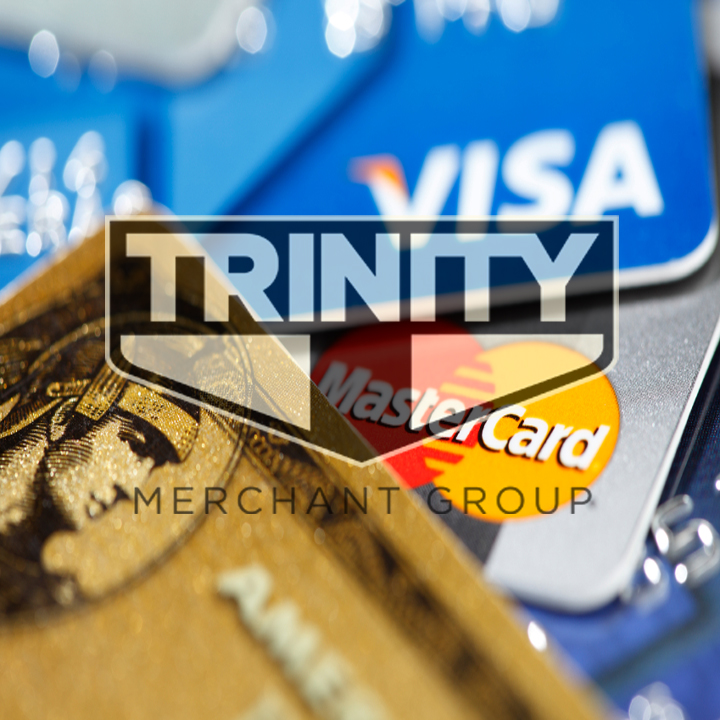 Having the ability to process payments is one of the most important aspects of running a small business. Because of this, it's crucial that your
payment processing
service lives up to demands. Companies who flaunt their extraordinary low fees often have cut costs by skimping on customer service or worse. They may have hidden fees that end up making them more expensive than the competition!
Frequently, when a price sounds too good to be true, it is and especially when it comes to payment processing, cheapest isn't always best. After all, haven't you ever heard the phrase, "You get what you pay for"? The best merchant service provider will be the one with the best customer service, the one that cares the most about your needs and wants, the one that takes the time to understand your business before designing their plan. Instead of looking for the cheapest provider, look for the one that will provide the best return on investment for your business.
At Trinity Merchant Group
,
we have two goals – to provide our clients with the best payment systems for their customers needs as well as the best customer service. To maximize our client's returns on investment, we conduct a thorough analysis of their business needs, wants and goals as well as current
payment processing
methods before designing a custom plan for them. Your business is unique; therefore, your payment plan should also be unique.
Trinity Merchant Group's representatives are available 24 hours a day, 7 days a week, 365 days a year to answer all your questions and provide assistance. With an average wait time of less than 30 seconds, a total call time of less than six minutes and a first call resolution rate of 96 percent, you can rest assured that Trinity Merchant Group will answer all your questions or concerns promptly and thoroughly.
To begin payment processing with Trinity Merchant Group, visit
www.creditcardprocessing-Dallas.com.