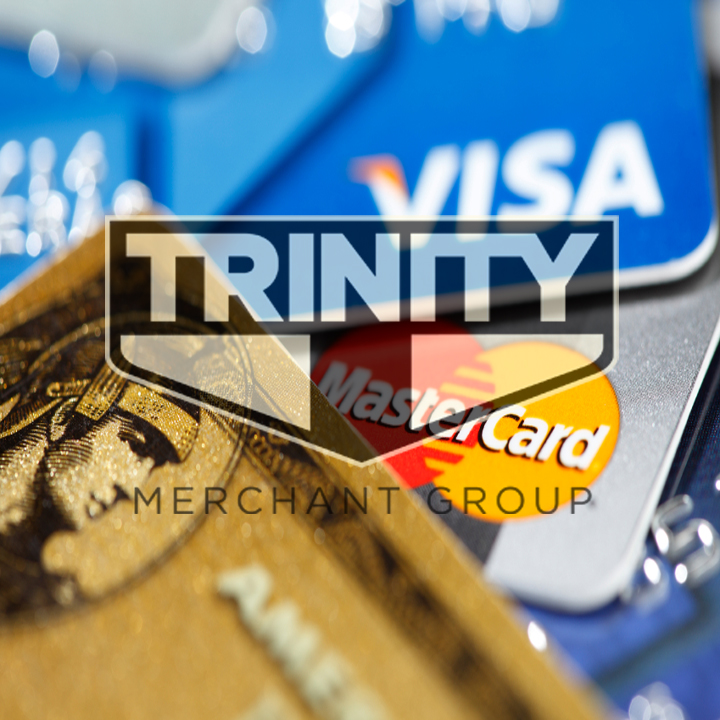 Having the right payment processing at your business increases both sales and revenue. Are you ready to see the increased sales and revenue, but don't know where to begin?

At Trinity Merchant Group, we make payment processing simple. We take the time to get to know you and your business. Our five step process was designed with one goal in mind – to deliver more than expected.

During the first step of our process – the initial conversation – you will sit down with one of Trinity Merchant Group's experienced professionals to discuss your current payment processing methods, your goals and any questions/concerns you may have.

During the next phase – the structure analysis – a Trinity Merchant Group professional will conduct an analysis of your business and its current payment processing methods. The structure analysis gives us an in-depth understanding of how you currently interact with your customers and process payments which helps us create a customized plan that benefits both your business and its customers.

After the structure analysis, we craft a statement analysis. During this stage, we look at your current payment processing statements to determine any areas for potential savings, looking for trends in the data. Looking at your historical data is the most accurate way for us to effectively minimize your payment processing expenses since there is no "one-size-fits-all" plan for payment processing at Trinity Merchant Group. We customize every plan for every individual business.

After the initial conversation, structure analysis and statement analysis, we will design a formal offer including our recommendations and pricing for your payment processing plan. If you choose to proceed, our staff will guide you through the 15 minutes of necessary paperwork. Only 15 minutes and you'll be on your way to increased sales and revenue!

Finally, it's time for the account setup. Trinity Merchant Group's professionals will take it from here; your work is done. Your account will be set up in a matter of a few days and often times, even faster than that! Trinity Merchant Group's professionals will then come set up your new payment processing account and you'll be ready to begin accepting payments with Trinity!