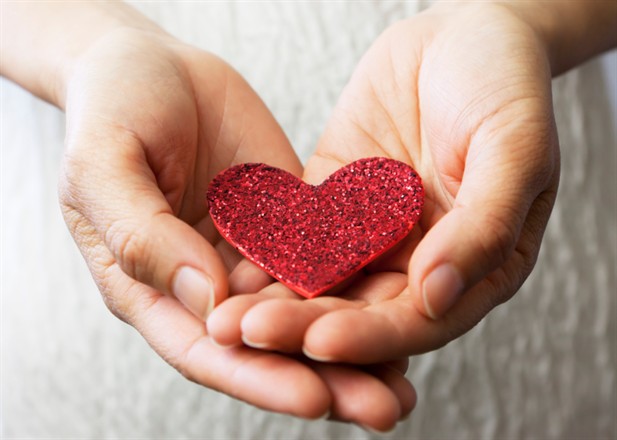 In all honesty, the title for this article could easily have been 900 Million Reasons We Love World Vision. Last year alone they disbursed over $900,000,000, improving the lives of people worldwide through child sponsorship, disaster relief, clean water initiatives, micro-loans, AIDS care & prevention, and more programs too numerous to mention.

One of our new corporate partners, Trinity Merchant Group, introduced us to World Vision and approached us about raising awareness for them through Social Media Outreach. Managing Partner Nathan Randel and his family have been sponsoring children through World Vision for almost two decades. He spoke with such passion for the charity, we felt compelled to look into it. We are so glad we did! Aside from the amazing work they do with children, World Vision is also dedicated to improving entire communities worldwide, helping them reach their full potential by tackling the causes of poverty and injustice. Here is just a sampling of our favorite initiatives:
Clean Water:

Every day more than 4,000 children die of water-and sanitation-related diseases. The Clean Water Fund brings clean water, sanitation, and hygiene to communities through deep wells, irrigation systems, purification equipment, latrines and more. In the past two decades, World Vision's water projects have saved countless lives and brought more than 10 million people access to clean water.

Life Changing Animals:

Many rural families in developing countries depend entirely on the animals they raise and the crops they grow, so they are never more than one drought, one flood, or one conflict away from hunger. World Vision's Animal and Agriculture Fund helps hardworking families put food on the table and income in their pockets by providing farm animals, tools, drought-resistant seeds, training in livestock and land management, and business strategies on how to market agricultural goods. All of these efforts combine to help families lift themselves out of poverty and provide a promising future for their children.

Micro-Loans:

Micro-loans put strength in the hands of hard working people living in poverty. They are given to entrepreneurs who have sound business ideas, but need small loans they can use to start or expand a business. As loans are repaid, the funds are used to provide new loans to others. World Vision's micro-lending website connects online visitors to entrepreneurs worldwide. Donors fund the entrepreneur of their choice, are able to stay connected as the business builds, and see the impact on the entire community as re-paid loans are re-loaned again to help help dozens of families in the same country for years to come. The organization has achieved a 93.4% rate of repayment for its current portfolio of $346 million in micro-loans, along with providing training and support services to enable its clients to succeed.

Help for Girls & Women:

In many cultures, a girl is devalued from birth. In fact, women in poor communities are the largest group of people to be denied basic needs and human rights. Recognizing women as critical partners in development, World Vision actively and sensitively works to equip and encourage women around the world. They offer basic health care, prenatal, nutrition and hygiene classes and operate facilities that help provide recovery for girls abused in the sex trade. In addition, World Vision programs in nearly 100 countries help provide access to education for girls and literacy training for women. They also promote recognition of the inherent value of girls and train women to advocate for their rights and become leaders in their communities.

Disaster Relief:

The impact of major disasters has increased thirteen-fold in the last 50 years. Global weather trends and increasing political upheavals indicate that the needs will continue to grow. Immediate emergency response, disaster mitigation and a commitment to long-term rebuilding are critical. World Vision is on the ground in 100 countries

,

ready to respond at a moments notice with strategically located disaster response warehouses and a highly trained Global Rapid Response Team.
Share the love this Valentine's Day. Visit the World Vision Gift Catalogue and discover more than 100 opportunities to transform lives around the world.