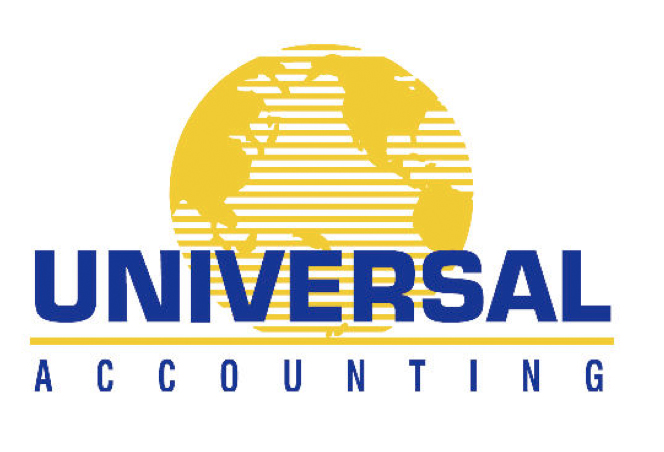 Scott McKinley has worked at
Universal Accounting Center (UAC)
for five years now. As the Marketing Services Manager he coaches students one-on-one as they develop and implement marketing plans, refine their sales skills and conduct successful business seminars.
Each Universal student receives 6 to 12 months of student-initiated coaching upon enrollment. Scott oversees all those calls related to marketing and helps students use proven Universal strategies to create customized marketing plans that meet their unique needs. He also manages other Universal coaches as they work with students.
In addition to the traditional coaching students receive with each training program, Universal also has a
Master Coaching
program through which individuals receive 12 weeks of more focused mentoring that helps them set and achieve goals, complete special assignments, and roll play presentations and networking conversations as they launch their own accounting and/or tax practices. Scott is also responsible for managing these student interactions as well. He explains, "This is different from the student initiated calls that come in on a daily basis. We have had tremendous success with our Master Coaching program, and it is something I am very proud to be involved with."
Scott also travels throughout North America as the primary presenter at Universal's small business seminars which introduce attendees to UAC and key marketing strategies they can use to start their own accounting and/or tax practices. His infectious enthusiasm and natural speaking talent make him a favorite presenter at Universal Accounting events.
His favorite aspect of his job can be found in working with Universal students. He says, "Each one of our students is unique. Some are new to the accounting industry and require extra coaching... Some have degrees in accounting with years of experience. Some are unemployed. Many have families and are trying to juggle their personal lives and a new career. However the one thing they all have in common is an excitement and passion for accounting. And if they are working with me, that means they have a need for marketing training. That's where I have the opportunity to share what I've learned in my 5 years at Universal Accounting..."
Scott has a broad background in sales and marketing and management, including retail, telephone marketing, and business development. In fact, before working at Universal, he was the Operations Manager at Dillard's where he had been employed for 10 years.
Born in the California bay area, Scott eventually landed in Herriman, Utah where he currently lives with his wife and three children, ages 15, 5 and ten months. In those rare instances where they have free time, they enjoy spending it together swimming, playing board games and relaxing on their patio.