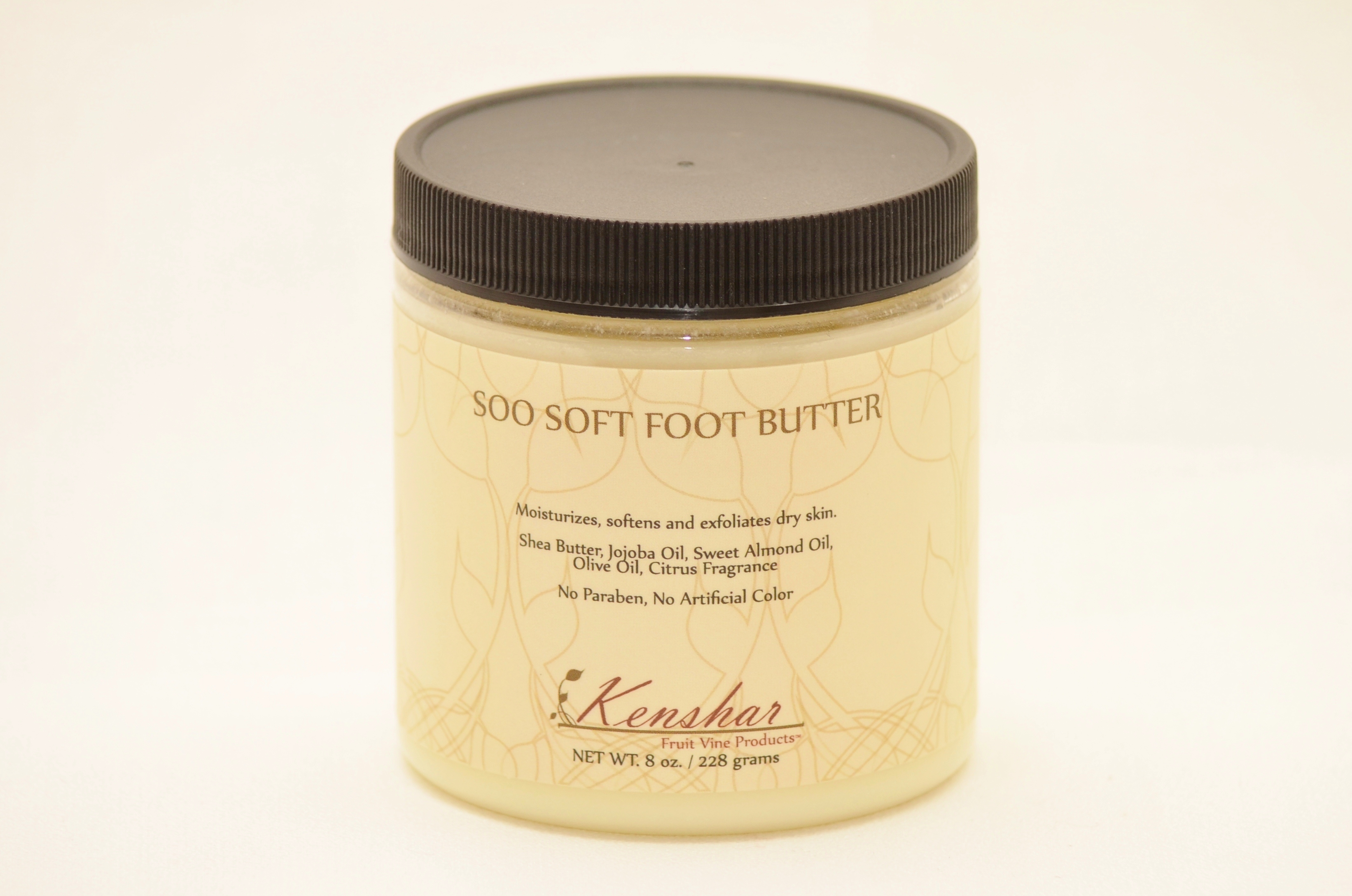 (Washington, DC April 13, 2012)- Sharon Brinkley, designer and owner of Kenshar Fruit Vine Products, believes that making a quality skincare formulation is a process of ingenious engineering coupled with love and care. Her handmade bath and body products are made of natural ingredients, nutritious essential oils and butters, and are free of parabens, mineral oils, petroleum, sulfates with no artificial colors. Launched locally, the Kenshar Fruit Vine line offers a large selection of body moisturizing creams which are formulated to deeply moisturize and hydrate the skin while providing skin renewal benefits. "We are committed to providing our customers with quality products that are made of natural ingredients which provide great moisture, hydration, and nutrition," says Brinkley of Kenshar Products. The line ultimately helps to promote elasticity and suppleness of the skin plus cell regeneration combined in delightful and sexy fragrance blends.
Kenshar's twenty-three distinctive formulations build the framework of the vegan line of creams which help with daily skincare as well as treat specific skin conditions and provide preventive care. The ingredients consist of moisturizing butters and essential oils which help supply vitamin nutrition to soften and exfoliate rough/dry skin, anti-oxidants to fight free radicals, and a built-in natural sunscreen for skin protection. The line's future will be expanding to scrubs, cleansers, lotions, and custom oils but will still provide Kenshar's high-end quality at an affordable cost to the customer.
Albeit new to the marketplace, Kenshar Fruit Vine Products has a stand-out favorite in the Soo Soft Foot Butter and Chamomile and Lavender Body Moisturizing Cream for Extremely Dry Skin. The Soo Soft Foot Butter is novel as it exfoliates the buildup of dead skin, renews dry rough skin, then softens the feet, knees, and elbows. The Chamomile and Lavender Body Moisturizing Cream for Extremely Dry Skin is formulated to soothe dry skin disorders like eczema but is gentle enough to be used as a daily moisturizer. Brinkley suggests to her customers that, "You only need to use a small amount to moisturize large areas of your body… our creams really work."
About Kenshar Fruit Vine Products: Founded in 2010 by Sharon Brinkley, the Virginia-based Kenshar Fruit Vine Products offers twenty-three distinct bath and body creams made with natural ingredients. The products are free of Parabens, Mineral Oils, Petroleum, Sulfates, and Artificial Colors and are vegan-friendly. The body creams offer protective and preventive qualities as well as being ultra-moisturizing to keep the skin healthy, youthful, and supple.
For press inquiries or interviews, please contact Crystal M. Ellis of Urban Works Publicity at UrbanWorksPR@gmail.com
####