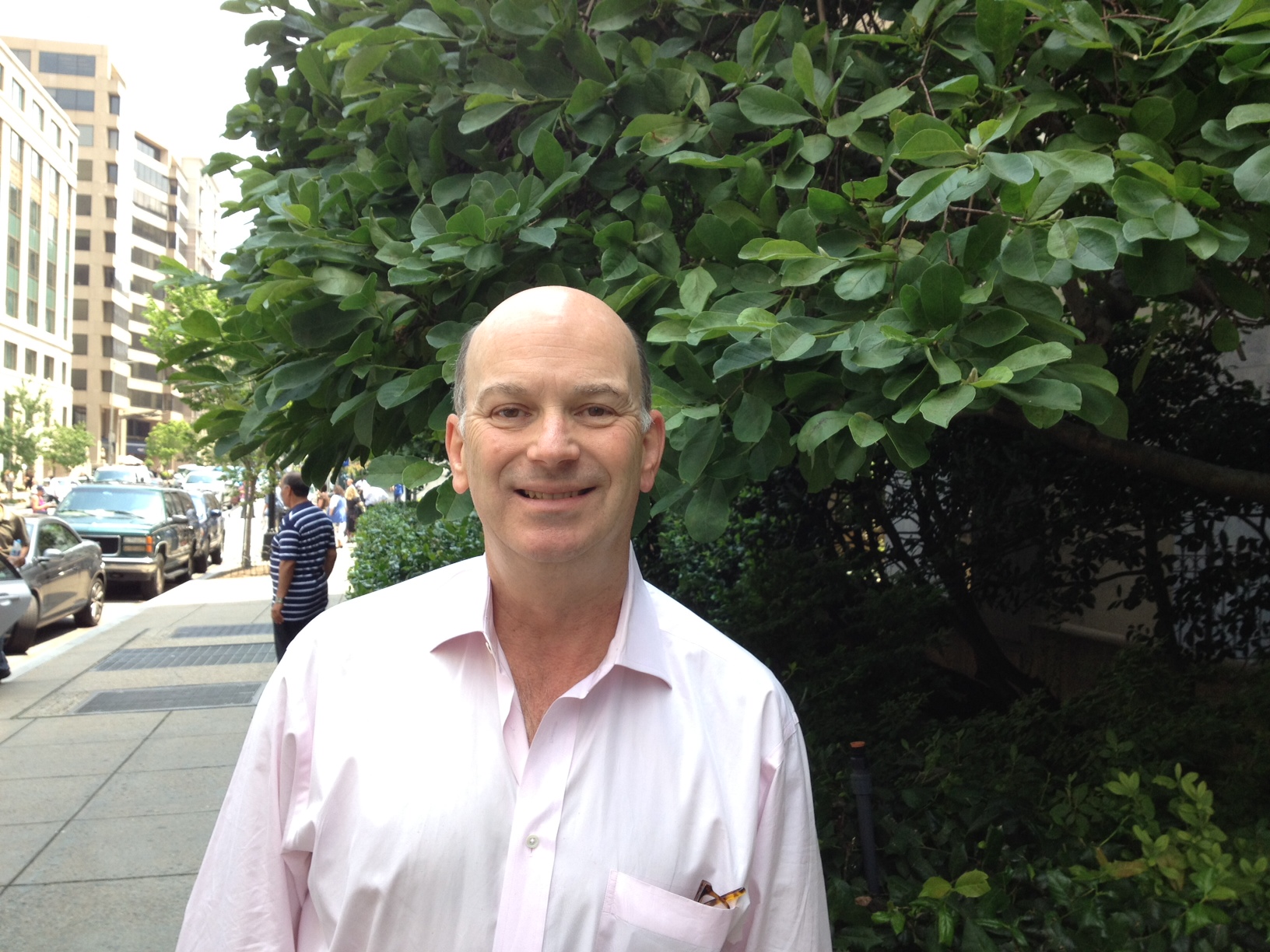 Following the conclusion of an extensive nationwide search process, the Vail Valley Foundation has selected a widely respected national and international executive to head the nonprofit organization's Development effort as Frederick M. Bush has been tabbed as the group's Vice President of Membership and Development.
"I am very much looking forward to joining the staff of the Vail Valley Foundation," said Bush, "and doing what I can to support its important mission and goals."
Raised in Colorado and current resident of Washington, D.C., Bush most recently relocated to San Francisco to implement a one-year project as President of Development for the BizWorld Foundation, a private educational organization. From 1998 to 2009, he served as Associate Director of the Woodrow Wilson International Center for Scholars, a non-partisan arm of the Smithsonian Institution, in charge of development, public relations and outreach.
"We are very excited to welcome Fred to the Vail Valley Foundation and the Vail Valley," explained Harry Frampton, chairman of the board of directors for the Foundation. "He brings a strong track record for breakthrough problem solving and exceptional experience in creating alliances and partnerships, often under challenging conditions and short deadlines. He will be a perfect fit for the Vail Valley Foundation."
In addition to working with the Woodrow Wilson Center, Bush also created and developed the prestigious Woodrow Wilson Awards for both Corporate Citizenship and Public Service. Around 40 awards are annually presented in 20 cities around the world.
Bush, while not related to George H. or George W. Bush, has served three U.S. Presidents in various positions, including Assistant Secretary of Commerce for Tourism. As Deputy Chief of Staff for Vice President Bush, he assumed overall management responsibility for his five offices, while also representing the Vice President in over 40 countries.
"I am extremely pleased that Fred has chosen to accept our offer," said Ceil Folz, president of the Vail Valley Foundation. "He is guaranteed to be a wonderful addition to our organization and his global diplomatic, political and business experience will definitely serve us well on a day to day basis."
Appointed U.S. Ambassador and Commissioner-General to EXPO '92 in Seville, Spain in 1990 by President George W. Bush, he was responsible for funding, development and operation of the U.S. Pavilion. He also served as Finance Chairman of the Greater Washington Exploratory Committee, the effort to bring the 2012 Olympic Summer Games to the Washington, D.C. region.
Active in various civic and charitable organizations, Bush was host of the Kennedy Center 1988 inaugural ball and the Republican Party of Maryland 1988 inaugural, while also serving as a member of the National Steering Committee of the George Bush for President Committee and representing President Regan at the 1982 Inauguration of the Governor of the U.S. Virgin Islands.
A 1971 Political Science graduate of the University of Colorado, Bush earned his master's in International Studies from American University in Washington, D.C. in 1974. He is scheduled to begin his duties with the Vail Valley Foundation at the end of July. The national search was conducted by Pangburn Partners of Washington, D.C.
The Vail Valley Foundation is charged with enriching the Vail Valley and sustaining its unique spirit through the delivery of unparalleled arts, world class athletics and inspiring education programs throughout the community. For additional information on the Foundation, visit
www.vvf.org
.