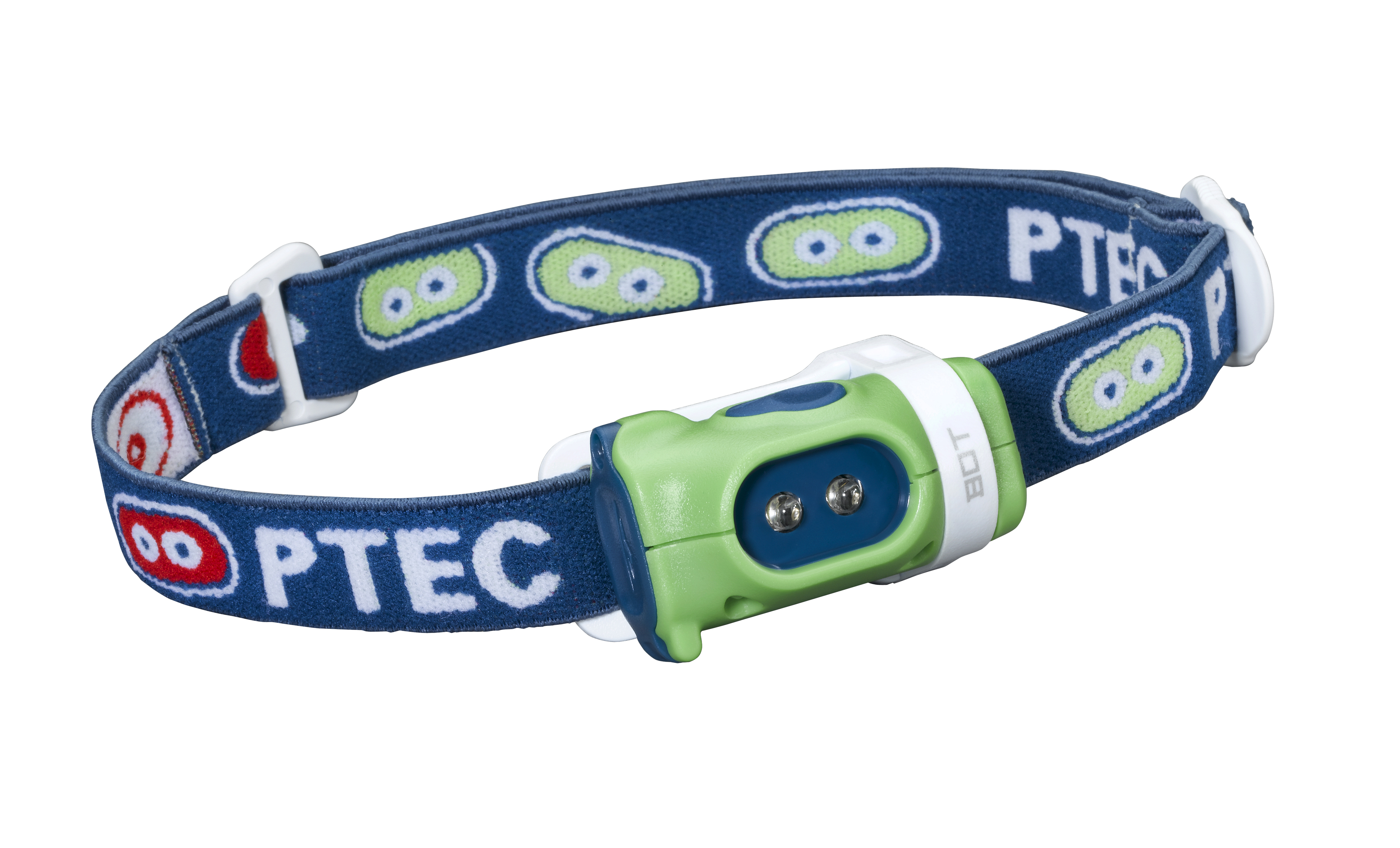 From summer camps to spending endless days on the beach to outdoor family adventures, all of these activities usually share one common thing: kids. Yes, they come in all shapes and sizes and at times can be a handful to handle, but the bottomline is that kids just wanna have fun. And summer is the perfect time to do it.
With the plethora of outdoor summer activities that exist, one test proven way to keep these energetic, smaller-versions-of-yourself smiling is equipping them with the right gear to tackle every excursion. Plus, this will also help keep your sanity in check and buy you some valuable seconds to enjoy that margarita before the ice melts.
So, do it for the kids this summer and stoke them out with the right gear. You'll both be happier you did. Here's a list of some of the top gear choices from
Princeton Tec
,
Outdoor Research
,
Teko
,
Beyond Coastal
,
Julbo
and
Nikwax
to keep the kids charging in the outdoors this summer and throughout the rest of their youthful years:
HEADLAMP
Princeton Tec Bot:
Built for adults, but designed for kids. The new, bright Bot headlamp is perfect for everything from family camping trips to sleepovers and nights spent out in the tree house. Featuring auto shut-off, nine hours of burntime and a weight of only 62 grams, the Bot comes in four cool colors and is compact and easy-to-use. And, one of the best parts: the pricetag $15.99.
SUNGLASSES
Julbo
is the only sunglass manufacturer that offers a complete range of protective eyewear against harmful UVA, B and C rays for youngsters from infants to teens. After all, full ocular development takes 25 years, making it extremely important to protect your kids' eyes from an early age, through their teens.
For infants who are weeks old to four years-old check out the baby collection($32) here:
Julbousa.com/baby
For kids 3-13 years-old check out the kids collection($30-60) here:
Julbousa.com/kids
SUNSCREEN
Beyond Coastal's
Kids Natural SPF 30 is formulated for a child's delicate skin. It has excellent water resistance for long days in the pool or at the park and it's a go-to for parents who want to mitigate sunburn potential to their active children. Shea and Cocoa Butters helps keep kids' skin smooth and soft while Aloe, Comfrey, Grape Seed, and Green Tea are natural anti-oxidant skin restorers.
The Kids Natural is Fragrance, Oil, and Paraben free and provides natural broad spectrum protection from UVA/UVB rays using gentle Zinc Oxide and Titanium Dioxide to form a protective block. $11.99 (2.5 ounce tube). For more information, visit the Kids Natural page on
BeyondCoastal.com
.
HATS
Outdoor Research's
Boys' and Girls' Solstice Bucket - Beat out the sun on your next outdoor excursion with this fun bucket hat featuring SolarShieldT construction. The updated graphics and colors promise fun in the sun and the TransActionT headband will keep your little adventurer cool and dry. MSRP: $22.00. Check out other great kids' styles at
OutdoorResearch.com
SOCKS
Teko Socks
kids' tekoMERINO Light Minicrews are great for various summertime activities, from bicycling, to hiking, to gym sports. The tekoMERINO socks are made from organic, chlorine-free tekoMERINO wool wicks moisture. The seamless toes, arch brace, articulated Y-heel, light cushion on top of foot, and fully cushioned in the shin, calf, heel and ankle guarantee comfort and support. The tekoMERINO Wool is from Argentine farms that have been practicing environmentally-sound techniques for hundreds of years. The wool is shrink resistant and dyed with non-toxic dyes. The sock also features the tekoPOLY Recycled Polyester reinforced heel and toe for durability. MSRP: $10.95. Check out other options at
TekoSocks.com
.
CARE
Nikwax
offers leading aftermarket care products that are water-based, fluorochemical free (which are commonly found in silicone
Reference
), and free of volatile organic compounds. It is neither harmful to human nor environmental health. So, unlike its silicone counterparts, there are no harsh chemicals or environmental hazards, yet is just as effective, if not more, for its designed use of cleaning and maintaining your gear. Nikwax' Wool Wash will help boost the durability and inherent qualities of your wool socks. The Wool Wash is specifically designed to maintain your technical wool apparel, increase the natural wicking abilities of the wool, and prolong the life of the gear! Check out other great Nikwax products, from waterproofers for jackets to sandal wash for stinky sandals, at
Nikwax.com
.