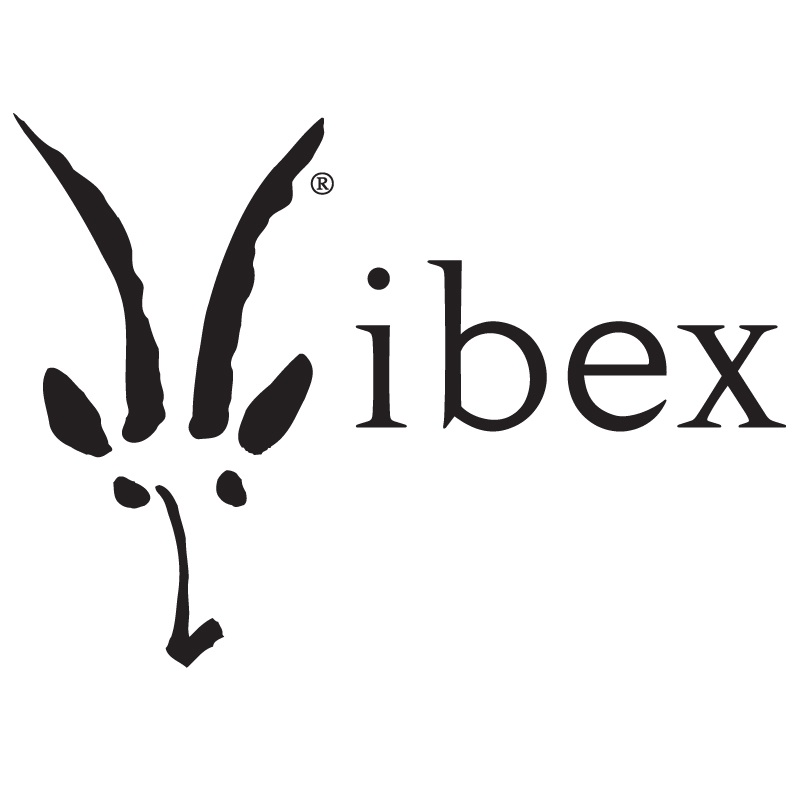 WHITE RIVER JUNCTION, VERMONT
- Ibex, manufacturer of technical merino wool apparel and accessories of the highest quality, has selected Verde PR & Consulting as its public relations agency of record, effective immediately. Verde will provide integrated traditional and social brand communications support, as well as Corporate Social Responsibility (CSR) consulting for Ibex in the outdoors, lifestyle and natural products markets.
Founded in 1997 and headquartered in White River Junction, Vt., Ibex is a designer, marketer, manufacturer and distributor of branded merino wool technical apparel and accessories. The Company's products are inspired by outdoor enthusiasts and cater to a wide range of outdoor pursuits and active lifestyles. Ibex was founded on the strong belief that wool is superior to synthetic materials traditionally used in performance clothing. Ibex has recently expanded its sustainable performance focus to include active lifestyle products made from natural, organic cotton.
"As we spoke to the principals at Verde, it was evident that we shared a common philosophy on both business and product," said John Fernsell, founder and CEO of Ibex. "With Verde's innovative approach and their ties to the natural and outdoor markets, we knew very quickly that they were the ideal agency for Ibex."
Communication efforts will focus on Ibex as a leading technical apparel brand in the outdoor softgoods market driven by the authenticity of its brand and the quality of its products. Ibex will benefit from Verde's integrated PR campaign that will support Ibex's new multi-channel sales and marketing initiatives including the opening of its new store in Boston. Verde will integrate traditional and social media for Ibex in the outdoor industries, natural products market and lifestyle marketplace. Additionally, Verde will leverage Ibex sponsorships and create and communicate a CSR platform for the company.
"We are proud to partner with this iconic brand at a time when Ibex is experiencing such tremendous growth," said Kristin Carpenter-Ogden, president of Verde PR. "Ibex has a unique approach to product innovation, sourcing and distribution and is not constricted by the boundaries surrounding retail models of more traditional brands. As a result, Ibex needs a free-range brand communications approach; one that offers it plenty of space to explore."
With offices in Durango and Boulder, Colo., and Jackson Hole, Wyo., Verde PR & Consulting is a leading brand communications firm focusing on integrated strategies that target today's connected consumer. The agency was founded in 2001 and works with category-leading companies in the outdoor, natural products and lifestyle markets.
About Ibex
Ibex is a designer of year-round merino wool and organic cotton outdoor clothing and cycling apparel, founded in the belief of the superior natural performance and properties of wool. Ibex couples the natural renewable resource with technical innovation and inspired design to create apparel for a diverse range of outdoor and active pursuits and passions. Men's and Women's items are divided into Ride, Base, Zing, Peak and Live categories, and are made from the best merino wool fabrics sustainably sourced from New Zealand. All Ibex clothing and accessories are available for purchase online, in catalog and through outdoor specialty stores. For more information, visit
www.ibex.com
.
About Verde PR & Consulting
Verde PR & Consulting is an integrated public relations, communications and new media agency with a focus in the outdoors, fitness, natural products and lifestyle markets. Verde is headquartered in Durango, Colo., and has offices in Boulder, Colo., and Jackson, Wyo. The agency offers the full range of communications services, from traditional PR and media relations to digital and social media. For additional information, visit
www.verdepr.com
.