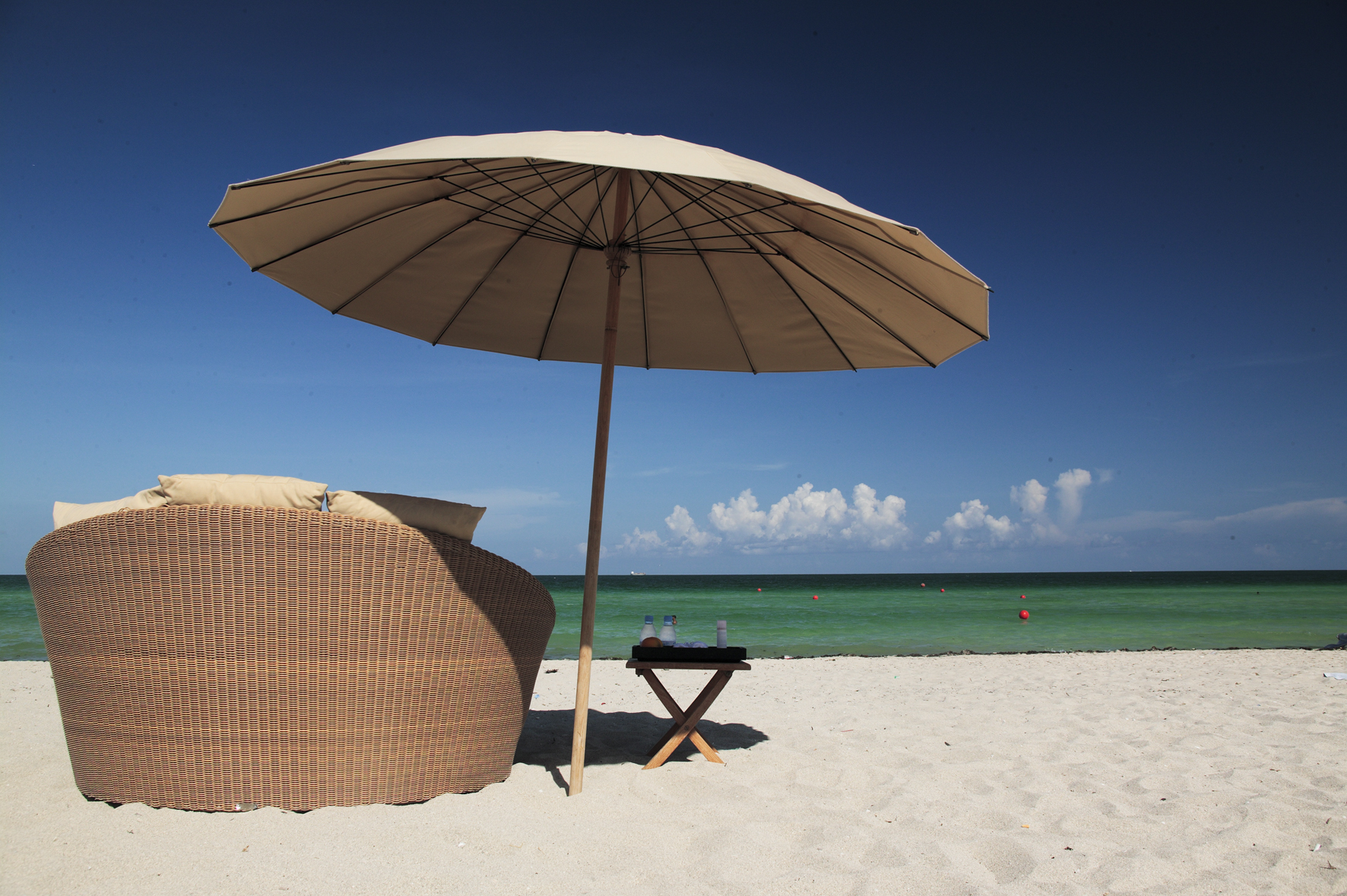 Tallahassee, Fla. -- Hey, Chicago. You have a math problem.
Your morning temperature today was just 24 degrees – or about a ski cap, ear muffs, mittens, two sweaters, hoodie, long johns, insulated boots and chapped lips more than Orlando.
Where it's 76 and sunny.
Florida has a solution to your problem. Can we talk?
Get into a #SunshineStateOfMind by joining VISIT FLORIDA in conversation with Chicago on Facebook and Twitter. Find fun weather trivia and comparisons, and join the dialogue: What do you think about wintering in Florida?
The buzz includes airline specials from Chicago that could land you this winter in the Sunshine State on either coast. Think Sarasota or West Palm Beach. Find airline deals and Florida insights from "Smart Travel" Insider Dalia Colon in her series Follow the Sun.
The Sunshine State of Mind takes you away from salting your sidewalks and places you along saltwater beaches. To learn more about the Sunshine State, head to www.VISITFLORIDA.com.
For more information, contact Pam Forrester at pforrester@VISITFLORIDA.org or at (850) 205-3827.