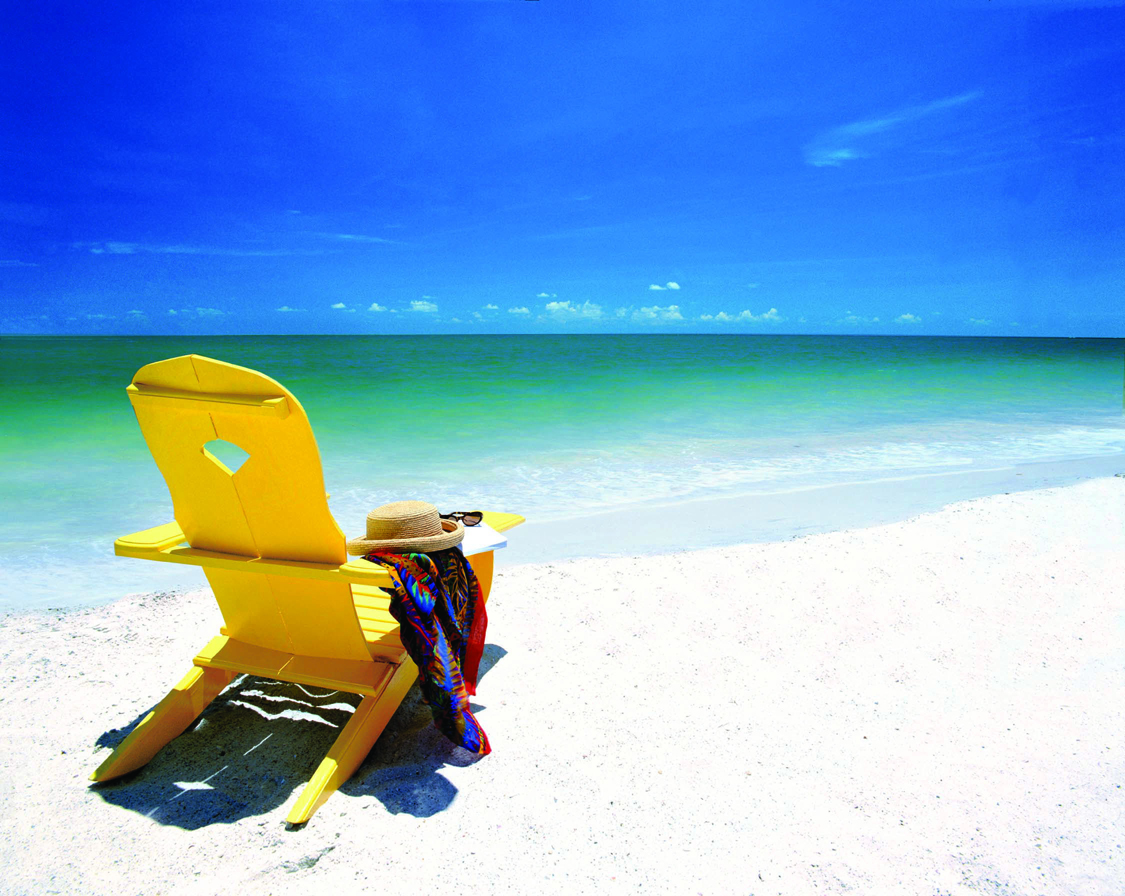 TALLAHASSEE, Fla. -- With Black Friday and Cyber Monday behind us, now think Sunshine for the holidays.
VISIT FLORIDA invites families to take a break from the holiday hustle and make time for what matters most: sharing time together.
The Sunshine State is offering savings on winter airline flights to Florida, home of white beaches, warm breezes and stockings full of family attractions.
Travelers who book a flight to Florida on Southwest Airlines by Dec. 5 will get $25 off the fare, and families can pile up the savings by receiving one coupon per e-mail address. Southwest Airlines flies to Fort Lauderdale, Fort Myers/Naples, Jacksonville, Orlando, Panama City Beach, Tampa Bay and West Palm Beach, all eager to welcome your family to sunny Florida.
Get your Southwest Airlines coupon at http://VISITFLORIDA.com/share/swa.php
Pick a travel date, redeem your coupons, book your flight, and relax into a holiday getaway your family will remember long after the gifts have been exchanged.
For more information, contact Laura Cassels at VISIT FLORIDA (850) 205-3839.