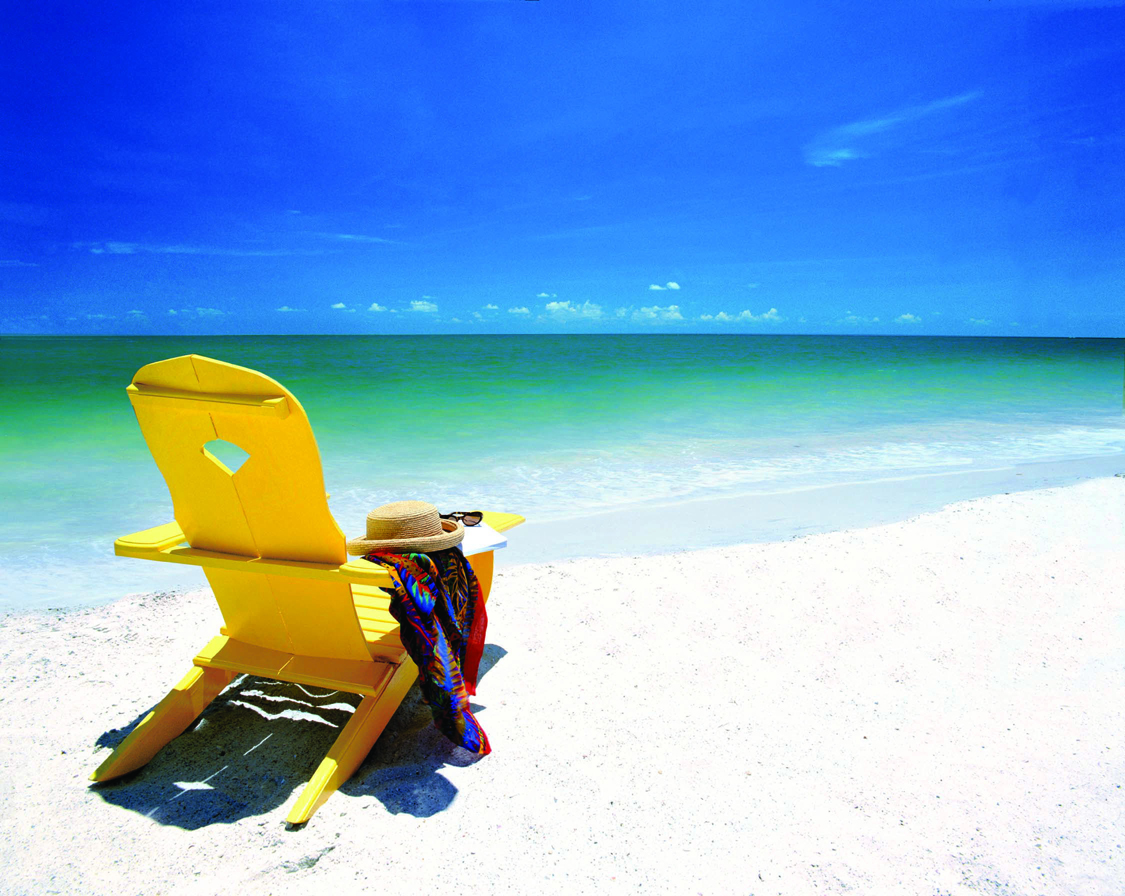 TALLAHASSEE, Fla. – VISIT FLORIDA® – the official tourism marketing corporation for the State of Florida – has formed a founding partnership with Brand USA.

VISIT FLORIDA announced its early support for Brand USA in April at the Florida Association of Destination Marketing Organizations' Industry Summit.

Patterned on the VISIT FLORIDA model as a public-private tourism marketing corporation, Brand USA was created in 2010 to encourage travelers from all over the world to visit the United States. Through its base commitment of $1 million and significant in-kind investments, VISIT FLORIDA joins Marriott International, the Walt Disney Company and Best Western International as Brand USA's founding travel partners.
"We are incredibly proud and grateful that these iconic brands have chosen to invest at such a significant level in Brand USA," said CEO Jim Evans. "Recently President Obama called for a national travel and tourism strategy to attract more international visitors, and Brand USA is a major pillar of that. This is more than an investment in a marketing program – it is an investment in job creation and economic growth for hundreds of visitor destinations across America."
Over the past decade, the global travel market has grown by more than 60 million travelers annually. Brand USA, through an integrated campaign including global advertising and co-op marketing partnerships, represents a meaningful milestone in America's efforts to increase international travel to the U.S.
"Working in close partnership with Brand USA provides a tremendous opportunity for VISIT FLORIDA – and the entire Florida tourism industry – to achieve our vision of becoming the No. 1 travel destination in the world," said Chris Thompson, President and CEO of VISIT FLORIDA.
In 2011, Florida welcomed an estimated 3.3 million Canadian visitors (a 6.3% increase over 2010) and 9.3 million overseas travelers (a 16.1% increase over 2010).
"International visitors are extremely important to continued growth for Florida," said Will Seccombe, Chief Marketing Officer for VISIT FLORIDA. "Our commitment to Brand USA allows VISIT FLORIDA to create co-op marketing programs that will give Florida destinations a decided advantage in today's highly competitive international travel market."
As part of the 44th International Pow Wow (Los Angeles, April) , the travel industry's premier international marketplace hosted by the U.S. Travel Association, Brand USA unveiled its new global marketing campaign. The campaign includes television, signage, digital, mobile, print and social media. In May, the campaign will be underway in Canada, Japan and the United Kingdom. with Brazil, South Korea and others scheduled to be added. To learn more about Brand USA and Pow Wow, visit thebrandusa.com.
About Brand USA
Brand USA (formerly the Corporation for Travel Promotion) was created for the purpose of encouraging travelers from all over the world to visit the United States of America. The public-private marketing entity was created in 2010 to work in close partnership with the travel industry maximizing the social and economic benefit of travel in communities around the country.