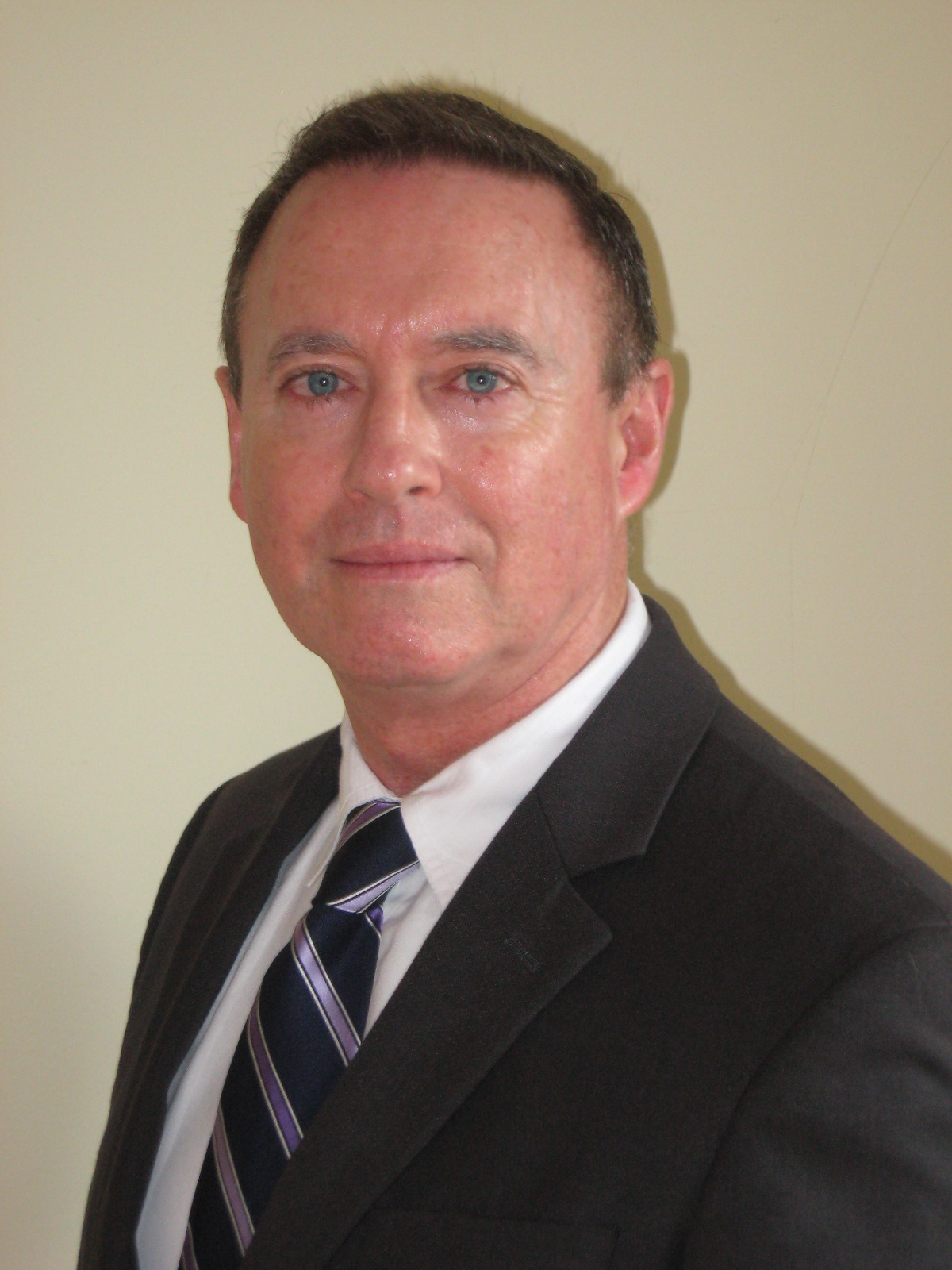 WASHINGTON, D.C. – John O'Dowd has rejoined VOA Associates, Inc. after working for the global architectural design firm for ten years, from 1995 through 2005. Mr. O'Dowd will serve as a Senior Vice President focusing on VOA's Building Repositioning and design-focused projects for the federal government. His role will include strategies to expand these market sectors for the firm in the greater DC area and throughout the country.
"I'm excited to rejoin the talented team at VOA Associates," said Mr. O'Dowd. "The creative VOA culture together with the firm's acclaimed design work is inspiring. I am thrilled to have the opportunity to contribute once again and to help advance our unique work in key market sectors across the region and U.S."
A member of The American Institute of Architects and the International Interior Design Association, Mr. O'Dowd is a LEED Accredited Professional possessing over 35 years of experience in architecture. He originally came to VOA during the first year of the DC Office formation and contributed to its significant growth and recognition in the region.
"We're thrilled to welcome John back to the team," said VOA Managing Principal John Jessen. "His contributions to the architecture community and his experience in interior design will further propel VOA's Building Repositioning and Government sectors firm-wide."
VOA's DC office is a recognized industry leader in building renovation and repositioning. One of VOA's current repositioning projects can be seen at the 815 Connecticut Avenue, NW Building, just steps from the White House.
About VOA Associates
VOA Associates is a global architectural design firm that blends the capabilities of a multinational company with the care and attention of a boutique studio. VOA creates distinctive, internationally acclaimed spaces that enhance the environment and improve the human experience – places for people to heal, learn, work and play. As one of the greenest architecture firms in the United States, VOA boasts more than 70 LEED APs who actively pursue the highest standard of sustainable design as a responsibility to the planet and future generations. For more information, visit www.voa.com.