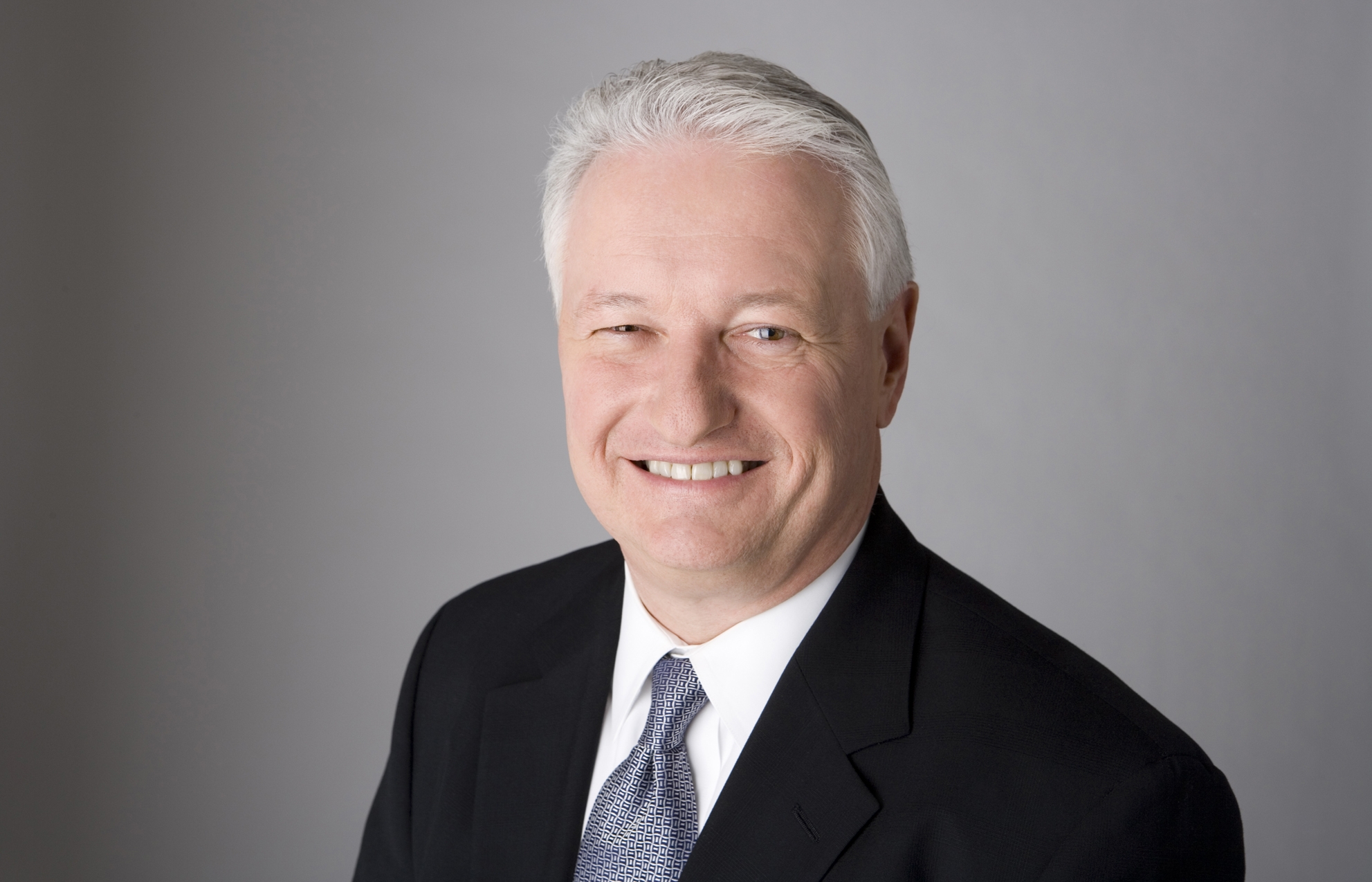 CHICAGO, IL – Michael Toolis, CEO and Chairman of VOA Associates Incorporated, a global architecture and design firm, was re-elected to The Greater North Michigan Avenue Association's (GNMAA) Board of Directors during the business organization's hundredth Annual Meeting at The Westin Chicago River North on February 6. Toolis will serve a two-year term expiring in 2013. He has been an active member of the GNMAA Board of Directors since 2001.
"This association is not only imperative to preserving historic institutions in the Greater North Michigan Avenue Area, but serves as a catalyst to enrich economic vitality in Chicago's most vibrant commercial district," said Toolis. "I'm delighted to extend my tenure with the Board of Directors and look forward to contributing to the future development of Michigan Avenue, a gateway to Chicago's diversity, economy and spirit."
As CEO and Chairman, Toolis has overseen the growth of VOA to a multi-national firm with over 270 employees and eight offices worldwide. With more than 35 years of experience, Toolis is an Architect certified by the National Council of Architectural Registration Boards, a member of the American Institute of Architects, and is LEED AP certified.
GNMAA is Chicago's most historic and admired community development organization. The GNMAA Board of Directors consists of 115 Chicago business leaders committed to preserving The Magnificent Mile® as a premier visitor and business destination with upscale retail stores, restaurants, hotels, office accommodations and residences.
About VOA Associates
VOA Associates is a global architectural design firm that blends the capabilities of a multinational company with the care and attention of a boutique studio. VOA creates distinctive, internationally acclaimed spaces that enhance the environment and improve the human experience – places for people to heal, learn, work and play. As one of the greenest architecture firms in the United States, VOA boasts more than 70 LEED APs who actively pursue the highest standard of sustainable design as a responsibility to the planet and future generations. For more information, visit www.voa.com.