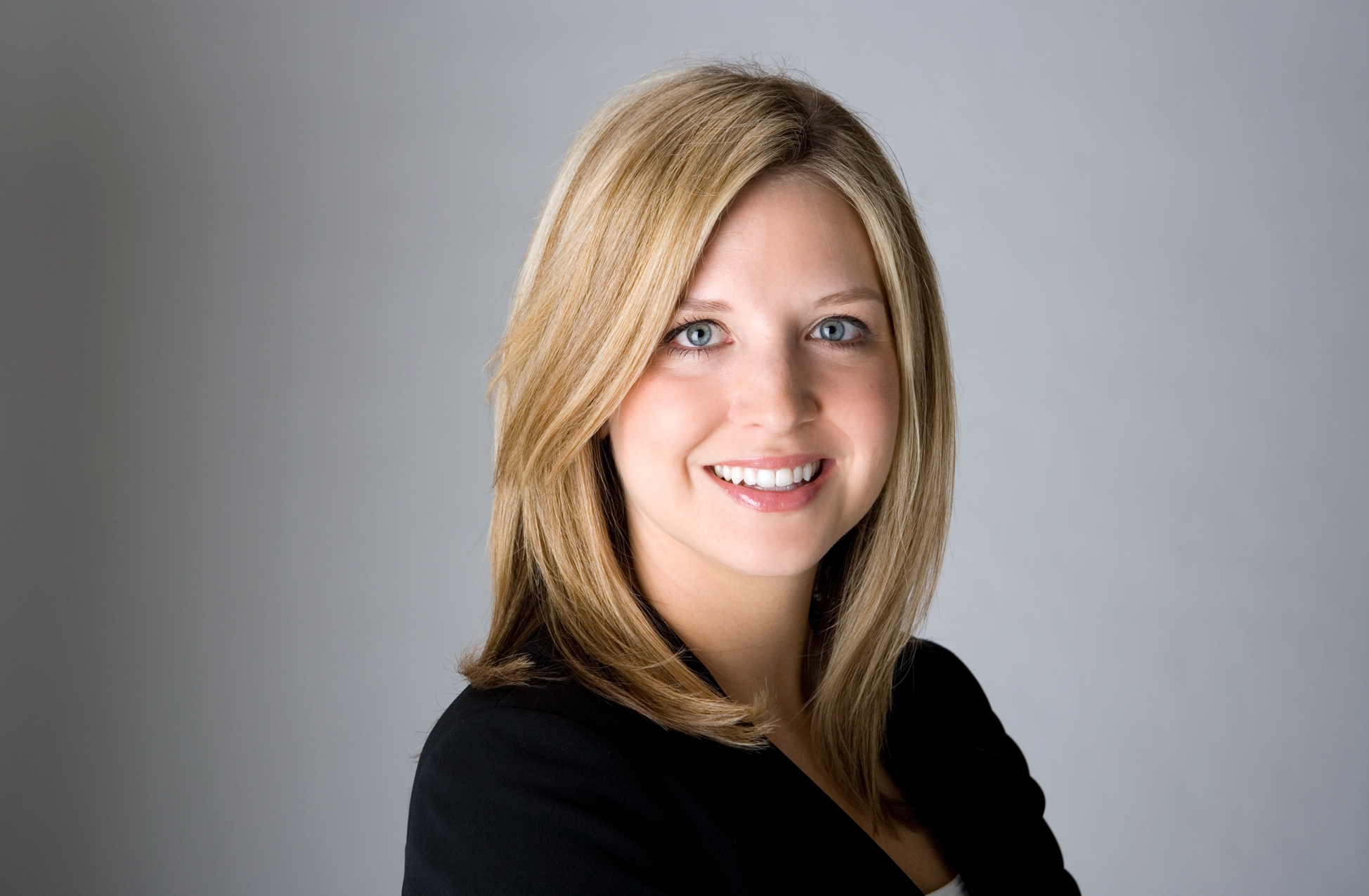 CHICAGO, IL. – VOA Associates Incorporated, a global architectural design firm, today announced the promotion of Director of Interiors Jeannette D. Lenear, 33, to Senior Vice President at VOA Associates Incorporated. In this role, she will continue to be responsible for the overall leadership of the Corporate Interiors team in Chicago. She will remain intimately involved in project work and committed to ensuring that every client receives the best service possible.
VOA Associates Incorporated, founded in 1969, is an international architectural design firm with offices located in Chicago, Illinois; Highland, Indiana; Orlando, Florida; São Paulo, Brazil; Shanghai, China; Beijing, China and Washington, D.C. We offer comprehensive services embracing the disciplines of facility programming, master planning, architecture, landscape, LEED consulting, and interior design.
About VOA Associates
VOA Associates is a global architectural design firm that blends the capabilities of a multinational company with the care and attention of a boutique studio. VOA creates distinctive, internationally acclaimed spaces that enhance the environment and improve the human experience – places for people to heal, learn, work and play. As one of the greenest architecture firms in the United States, VOA boasts more than 70 LEED APs who actively pursue the highest standard of sustainable design as a responsibility to the planet and future generations. For more information, visit www.voa.com.