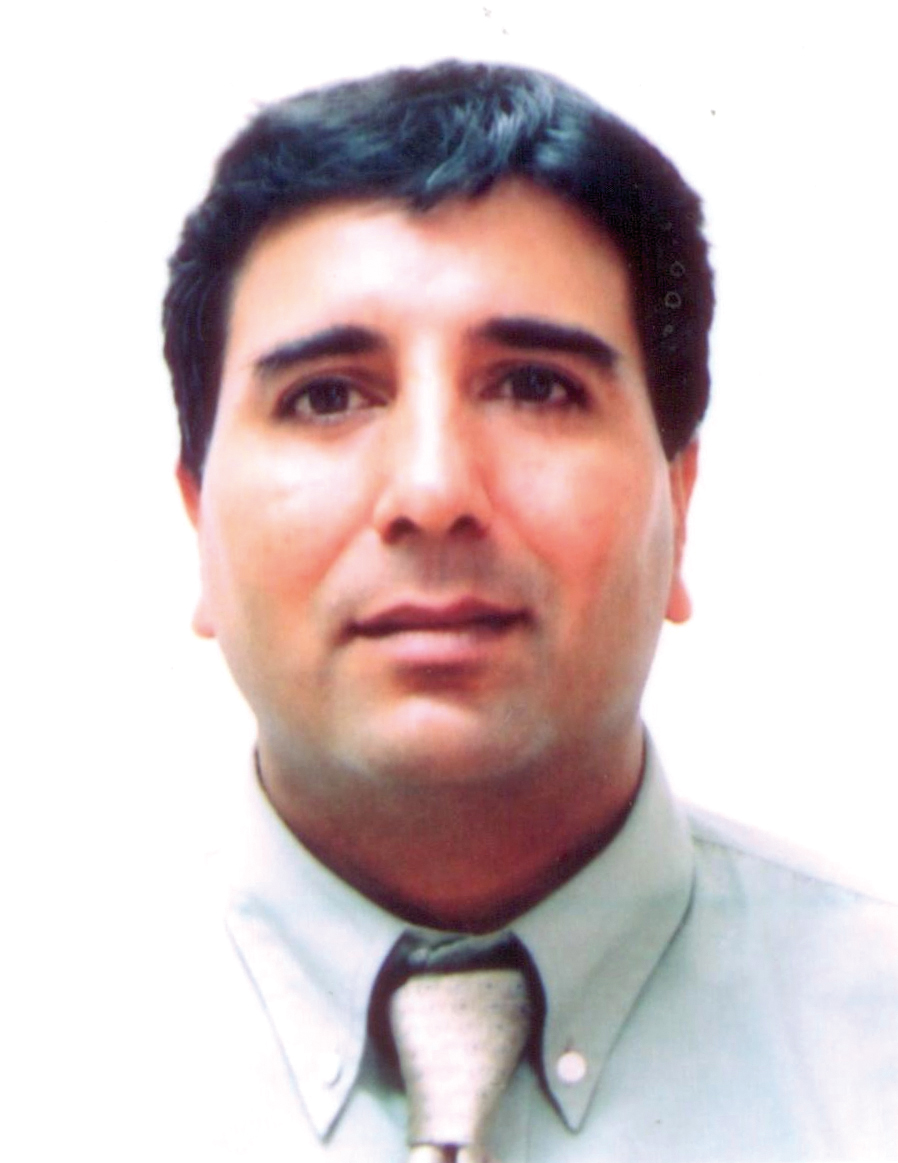 Oslo, Norway Wallenius Wilhelmsen Logistics (WWL), the global shipping and logistics provider, has appointed Mr. Gur Prasad Kohli as Managing Director for India. Mr. Kohli, who will be based in Chennai, joins WWL after serving for the past five years as Managing Director in Hong Kong for Wilhelmsen Ships Service.

Mr. Kohli has more than 20 year experience in shipping and logistics. After 18 years at sea , including four years as a Captain, Mr. Kohli served ashore in various business units throughout Asia with the Wilh. Wilhemsen Group. Mr. Kohli has a wide variety of experience in Ship Management, Agency, Freight Forwarding and Marine Products, and he holds a degree in Business Administration.

Q: How do you like your new role so far? What does it involve?
"My new position involves maintaining and growing WWL's business in India, and responsibility for our current operations, which includes a variety of "factory to dealer" logistics services for manufacturers, including Yard Management and Inland Distribution. In the coming months we are seeking to broaden the coverage of our services for markets in Sri Lanka, Bangladesh and Pakistan, which will bring a whole new set of exciting challenges!"

Q: What experience do you bring to this role?
"I have been in Shipping for 30 years - in various capacities as a Seafarer, as a Ship Manager, as an Agent / Freight Forwarder and Head of Country (Philippines and Hong Kong). I have been fortunate to have worked for a great organisation (Wilhelmsen) that has given me experience in various operational and commercial activities and build a good professional network across Asia, which I hope to leverage for WWL's current and prospective customers in India."

Q: What is your vision for the Indian market?
"India is a growing economy. There is an undeniable demand for infrastructure and consumer goods that brings tremendous opportunity to Logistics providers that are efficient and can offer a complete SCM solution. And the whole region is a growing consumer and industrial market, so India is consequently becoming a hub for manufacturers of autos, heavy rolling equipment and wind turbine generators. Obviously, India stands to make tremendous gains from global trade. Our vision is to help Indian manufacturers reach domestic and global markets, and help overseas manufacturers efficiently reach Indian markets."

Q: What are WWL's main goals for India in the coming years?
Provide customers with RoRo ocean transportation on both the East and West Coasts;
Help heavy rolling equipment manufacturers in India build efficient global supply chains;
Help OEMs, 3PLs and forwards looking to bring project cargo into India;
Build an empowered organisation that delivers WWL's values and services.

Q: What are WWL's current operations in India, and how will they develop?
"WWL has more than 100 employees in India already, and three work sites, and we currently offer the following services:

Factory to Dealer services including technical services for automotive makers (yard management, transport Management, etc);
Inland distribution, connecting factories, ports and dealers;
Supply Chain Management;
Ocean Transportation (currently a monthly sailing to Chennai from/to SE Asia) which is ideal for exporting and importing autos, high and heavy equipment, and project cargo."

Q: What are you looking forward to most in your new job?
"India is becoming a manufacturing and export hub for the Automotive and heavy equipment sectors and as a result large investments are being made for developing infrastructure (in India as well as South Asia). This will create many, many exciting opportunities for manufacturers, and spur growth for WWL. I am looking forward to being part of that growth story. In the next few years we are going to be very busy developing the right relationships and the right product for this market and it is comforting to have strong management support and a dynamic team in the Region as well as in India to support that growth."

More about WWL
Wallenius Wilhelmsen Logistics (www.2wglobal.com) delivers innovative and sustainable global shipping and logistics solutions for manufacturers of cars, trucks, heavy equipment and specialized cargo. WWL has approximately 3,500 employees worldwide, and deploys around 60 modern eco-adapted vessels. The company has a strong environmental focus and is an industry leader in developing innovative solutions to reduce its operational impacts on the environment.

The company also specialises in handling complex project cargoes such as rail cars, power generators, mining equipment and yachts. WWL's sophisticated supply chain management services ensure an efficient integration of ocean transportation, inland distribution, terminal handling and a large comprehensive range of specialized technical services.