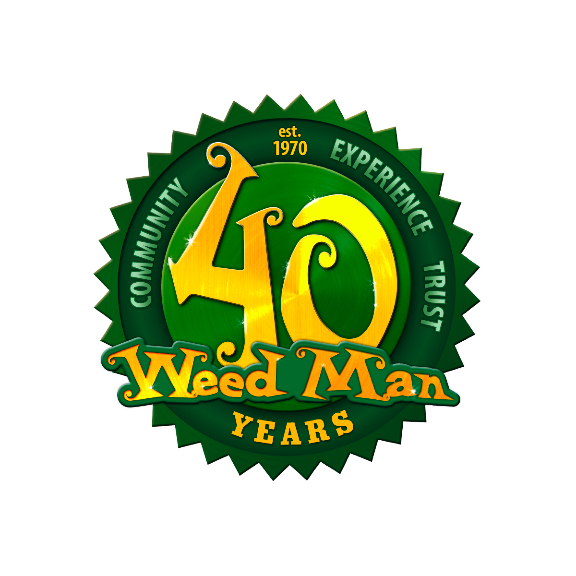 Weed Man Lawn Care has completely revamped its website www.weedmanusa.com. General Manager and Co-owner Andy Kurth says, "The website has already driven more people to our business and we are receiving rave reviews. We already have many more options available for prospects and clients. We will soon have even more capabilities like online customer accounts, where customers can check their accounts and pay their invoices."

The simplicity of the web page setup is important for user friendliness. Potential customers can now easily click to receive a free lawn care quotation for their lawn. Consumers can easily work their way through the website to find any information on issues with weeds, fertilization, grub control, seed, moles, diseases, etc.

Weed Man Lawn Care is a lawn care franchise system here in Madison, Milwaukee, the Fox Valley, and Rockford. Weed Man's products are environmentally responsible and have been extensively tested for safety and efficacy.

You can go to www.weedmanusa.com and navigate to your personal area's homepage. This particular Weed Man franchise has been in operation since 2001.