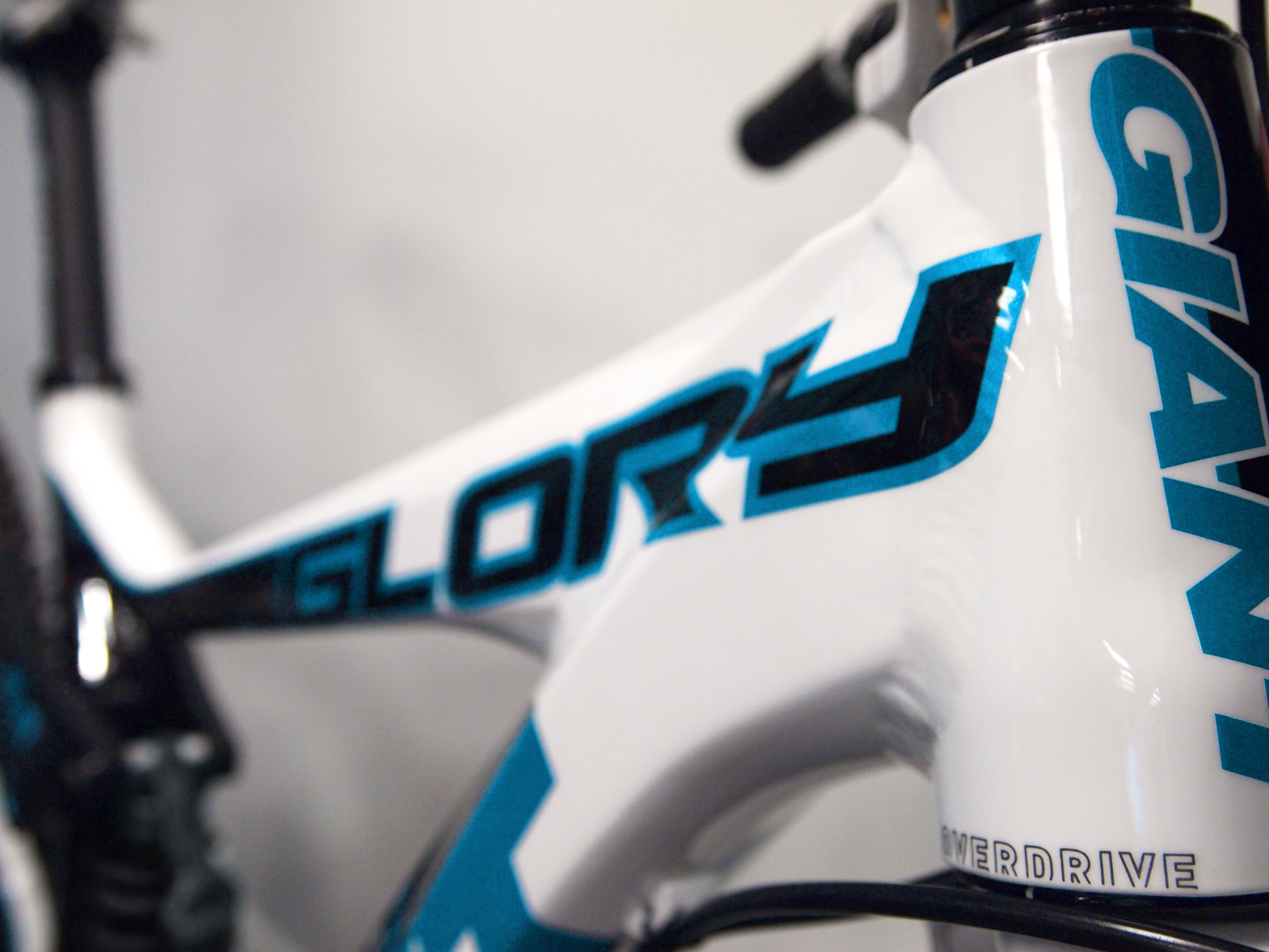 WHISTLER, BC, February 1, 2012 – Whistler Mountain Bike Park and Giant Bicycles are excited to announce they will be working together for the 2012 bike season. Giant, one of mountain biking's top bike manufacturers, will become the official bike partner of the Whistler Mountain Bike Park. Additionally, the Whistler Mountain Bike Park is pleased to announce they will work with RockShox suspension, AVID brakes and while continuing their partnership with SRAM and TRUVATIV.
"Giant Bicycles is one of the biggest, and arguably best, mountain bike manufactures in the world, and the Whistler Mountain Bike Park is stoked to work with them," says Bike Park Manager Brian Finestone. "Giant's line of gravity mountain bikes are second to none, and we are extremely happy to partner with Giant, RockShox and AVID to supply premium mountain bike products to our customers."
Whistler Mountain Bike Park's rental fleet of Giant bikes will consist of 150 Glory and Faith models. 50 will be set up for the expert or bike "fanatic" who wants to rent a top of the line race or gravity machine, while 100 Glory and Faith models will be set up for the novice to intermediate rider.
"Whistler Mountain Bike Park is not only the biggest and best lift-accessed bike park in the world, but it is also a great place to connect with riders from around the world," says Paul Nash of Giant Canada. "The incredible terrain in the Whistler Mountain Bike Park is the perfect testing ground for our mountain bikes."
The Giant bikes will be equipped with the latest DH specific components from SRAM, RockShox, AVID and TRUVATIV. The addition of Easton Havoc DH wheels and Maxxis tires results in an exceptional rental fleet for any type of rider. Each bike will be meticulously maintained by Whistler Mountain Bike Park mechanics who will be completing SRAM Technical University (STU) training and will have a thorough knowledge of the Giant bicycles.
With over 2,500 employees, offices in over 15 countries and a focus on getting people on bikes, SRAM is thrilled to continue an almost 11 year relationship with the Whistler Mountain Bike Park.
"We consider Whistler Mountain Bike Park to be the most established and progressive mountain bike park in the world and we are always excited to continue to work with them," says David Zimberoff, SRAM Global Marketing director. "We had an extremely successful year working with Giant's Global Race Team last year and we are thrilled to welcome Giant to the SRAM and Whistler Mountain Bike Park family."
The Whistler Mountain Bike Park rental fleet will be composed of some of the most elite mountain bikes on the market," says Finestone. "SRAM is a leader in the downhill mountain bike industry and we are delighted to continue to team up with them."
The Whistler Mountain Bike Park is currently under a few feet of snow but expect to see the all-new Giant bicycles in Whistler Blackcomb's rental stores in the spring of 2012. Opening day for the Whistler Mountain Bike Park's 2012 season is expected to be in May.
-30-
Proud to be a venue for the 2010 Olympic and Paralympic Winter Games
MEDIA NOTES: Whistler Blackcomb is pleased to provide high resolution photographs available for editorial use, downloadable at the following link http://www.whistlerblackcomb.com/photo/index.htm
Please credit – Photographer Listed, Location: Whistler Blackcomb, British Columbia.
Get Social with Whistler Blackcomb: Find our online communities by visiting http://www.whistlerblackcomb.com/movement. You can also find Whistler Blackcomb on Facebook at Facebook.com/whistlerblackcomb , follow us on Twitter at @whistlerblckcmb and become our friend on