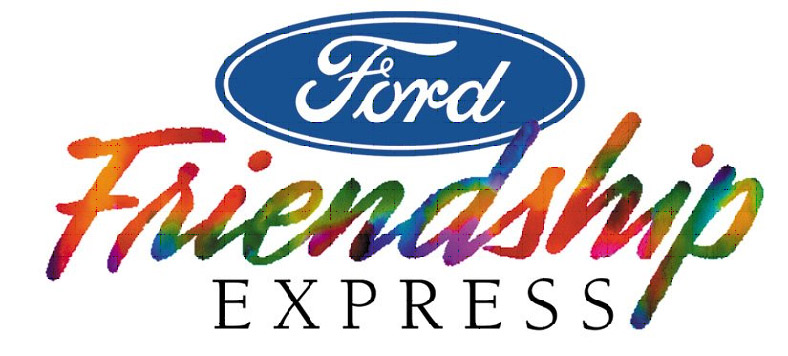 The Rochester-area Ford Dealers are reminding local nonprofit organizations that the February 15th deadline is quickly approaching for groups to apply for a new Ford Transit Connect van through the Ford Friendship Express program.

Past recipient organizations have used their vans for everything from transporting children to camp to picking up donated items and equipment. Past recipients include: The Academy for Career Development, Boys and Girls Club of Rochester, Easter Seals New York, Foodlink, Rochester St. Martin's Boxing Club, Salvation Army, The Society for the Protection and Care of Children, Hickok Center for Brain Injury, and Wilson Commencement Park.

If your organization wants to drive into the summer season with a new Ford van, please visit www.RochesterAreaFordDealers.com to download an application and guidelines. All applications from organizations residing in Monroe, Genesee, Livingston, Ontario, and Wayne counties must be returned and received by February 15, 2011 to be eligible for consideration. Please send completed applications to: Ford Friendship Express Program, 50 Fountain Plaza, Suite 1000, Buffalo, NY 14202.

The Ford Friendship Express van recipient will be announced live during the Rochester International Auto Show on Thursday, March 3, 2011.

About the Ford Dealers of Western New York
The Western New York Ford Dealers are part of the Western New York Ford Stores, an advertising cooperative comprised of 31 dealer locations that provide support for Ford vehicle sales and service in the 13 counties of Western New York and two counties in Northern Pennsylvania.