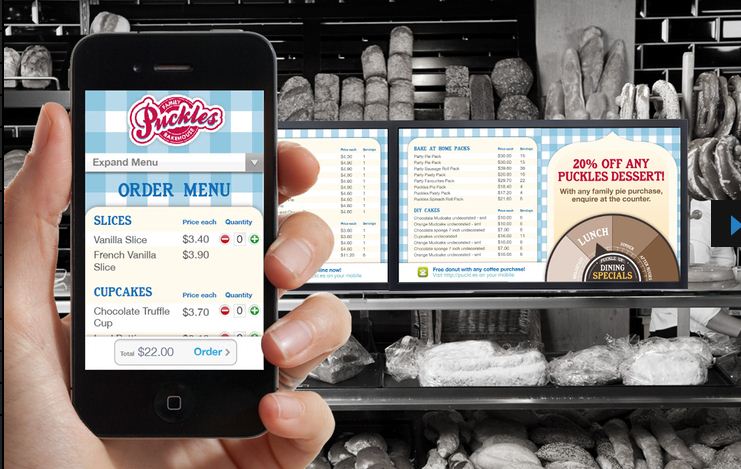 Square Circle Triangle, a leading design studio in Melbourne, Australia has launched a newly-revamped website focusing on its design and technology capabilities for a wider range of brands and industries in Australia.
SCT positions itself as a creative digital agency providing strategic design, development, online marketing, managed services and enterprise-level content management services. Amoung its notable clients include the real estate leader – the Mirvac Group, a popular salon chain – Endota Spa, and the Council of Textile and Fashion Industries in Australia – TFIA. Since their roster of brands continues to expand, the agency has prepared itself by harnessing its resources and capabilities most specially in responsive design technologies, digital retail signage, brand consulting, and mobile marketing, amoung others.
In line with this, they have launched a well-oiled website showcasing what they have to offer, as well as quintessential case studies of successful brands they have handled. Upon landing on their website www.sct.com.au – one is taken to a walk-through of their varying digital specialties, the latest news about the company and the industry it belongs, plus the services they have provides to a line of Australian products and organizations.
The new website is divided into three major sections:
Agency Services
With in-house talent, SCT promises to deliver strategic design, website development, online marketing, and digital creative services. One example of this is their digital signage service. The basic premise is that technology is creating a retail revolution. One must manage and measure customers across multiple digital channels – and into one's store.
Managed Services
The company is a model of continuous improvement as it provides maintenance and upgrades, content and refinement, support, SEO, SEM and analytics to business. With this, they are providing users the benefits of a NativeApp and the smarts of the web. They deliver custom WebApps filled with smart business feature sets.
Technology Services
Blocks content-serving technology provides a platform for dynamic, client-managed content creation with multi-channel distribution. Strategy, requirements gathering and scoping ensures project value and business outcomes for customers and users alike.
SCT aims to provide better customer experience to their prospective clients with the launch of their new website. Their online presence is meant to educate brands of where the digital world is heading and how they can augment their needs to meet the challenging demands of modern-day business. For more information, visit their digital agency Melbourne website at www.sct.com.au.