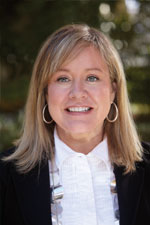 This fun and creative class works to help parents to become equipped with tools to help children and teens express and deal with anger in an effective manner. Interventions are taught to help the parents maintain their cool while assisting the kids in learning practical ways to channel their emotions in a way that is beneficial not destructive.. This workshop stresses good communication skills and relationship building. As an adjunct to this workshop please take a look at my
anger management app
for kids. It is an easy way to teach coping skills to young ones.
Carolyn is a National Board Certified Counselor who specializes in the treatment of anxiety and postpartum mood issues. She has certification in many different modalities and offers counseling via SKYPE, chat and email as well as in person. She currently teaches This Mindful Grandparenting class and will soon be offering a class on Teen Pregnancy.
She is also a Harvard research assistant and the mother of 4.
www.carolyntuckertherapist.com