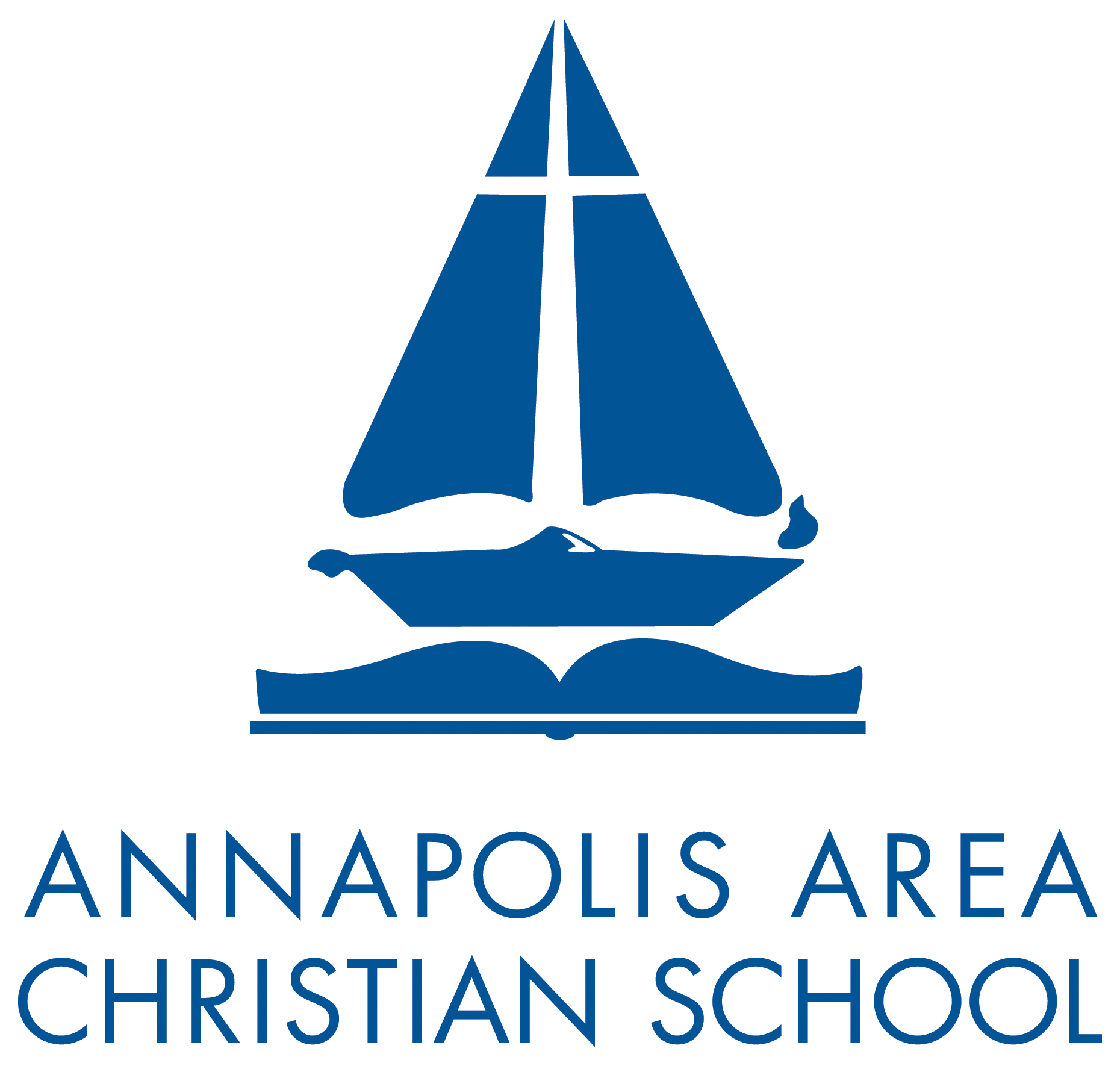 Annapolis, Md. (March 5, 2012)--- Three candidates for the Annapolis Area Christian School (AACS) superintendent position are visiting the School and meeting with various members of the AACS community, according to Michael Edmonds, president of the AACS Board of Directors and Chris Jensen, board member and chair of the Superintendent Search Committee.
"We continue to be on schedule with our search process that included visits to AACS this past week and concluding by the end of this week," said Jensen. "The final three candidates were selected as a result of telephone interviews with them and other candidates in February, "Jensen said.
While visiting AACS each of the three candidates meet with members of the Search Committee, the Leadership Transition Team, senior staff and faculty, and the Parent Feedback Committee. Immediately following the candidate visits, the Search Committee will gather and review feedback from these meetings before developing the final recommendation to the AACS Board for their review.
SIMA International, a prominent and respected search firm, has been working with AACS throughout the search process.
"We are thrilled with the qualifications and the level of compatibility we see in these final three candidates, and we are confident that we have the right person in this group to be the next Superintendent at AACS," Jensen said.
About AACS
Founded in 1971, the Annapolis Area Christian School in an independent Christian day school with approximately 850 students attending Pre-K through 12th grade classes at 710 Ridgely Road, Annapolis (Lower School), 716 Bestgate Road, Annapolis (Middle School) and 109 Burns Crossing Road, Severn (Upper School).
AACS offers a college preparatory academic curriculum as well as a competitive athletic program in the middle and upper schools and outstanding fine arts programs. AACS aims to graduate servant leaders who will faithfully represent Jesus Christ in the world. More than 99% of AACS graduates attend undergraduate programs from many of the country's most prestigious colleges and universities.
For additional information, visit aacsonline.org.