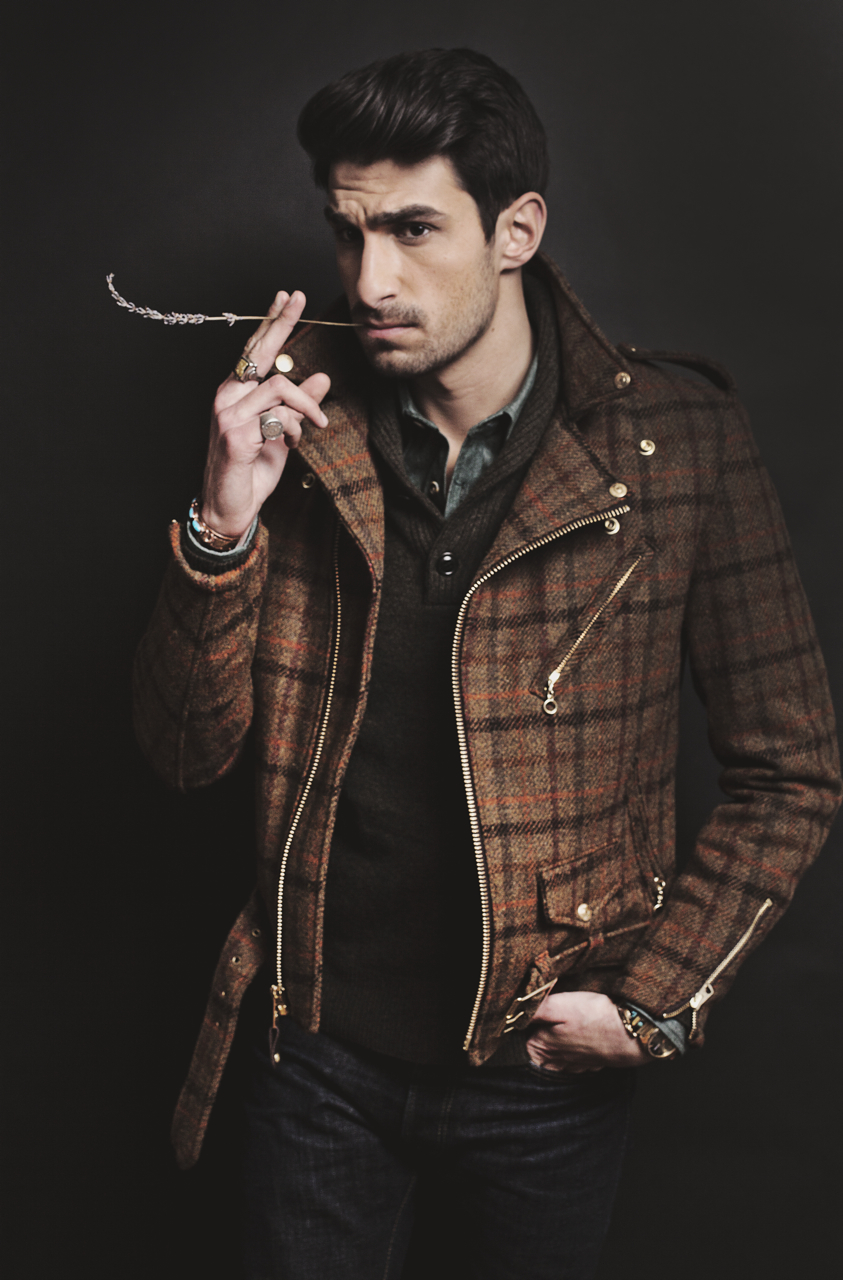 D-WHY, the 23 year old New York born, West Virginia bred lyricist has just released the video for "We Don't Know", the 2nd official single from his highly anticipated upcoming mixtape, "Don't Flatter Yourself".
D-WHY speaks for his generation in the savvy Co-Stars produced, "We Don't Know". D showcases that although people face different obsticles and walk different paths, the common thread is everyone is learning, growing, and most importantly, living. The video, which was direted by Jakob Owens, is a gleaming showcase of this message. It follows not only D-WHY and a group of friends throwing caution to the wind and living life they way they want to, but also a young female couple that despite any judgement they may face, are happiest when they're together and that's all that matters.
Buzz-worthy recording artist, D-WHY recently burst onto the scene thanks to his clever, in-your-face rhymes, picturesque videos and fashion-forward sense of style. Over the past few months, D-WHY has not only garnered the respect of hundreds of thousands of fans - but also a bevy of the hottest producers in the game; Hit-Boy, T-Minus, Boi-1da, Dot Da Genius and Kane Beatz have all shown their support for the up-and-coming rapper. Look out for "Don't Flatter Yourself" which is set to drop this summer.