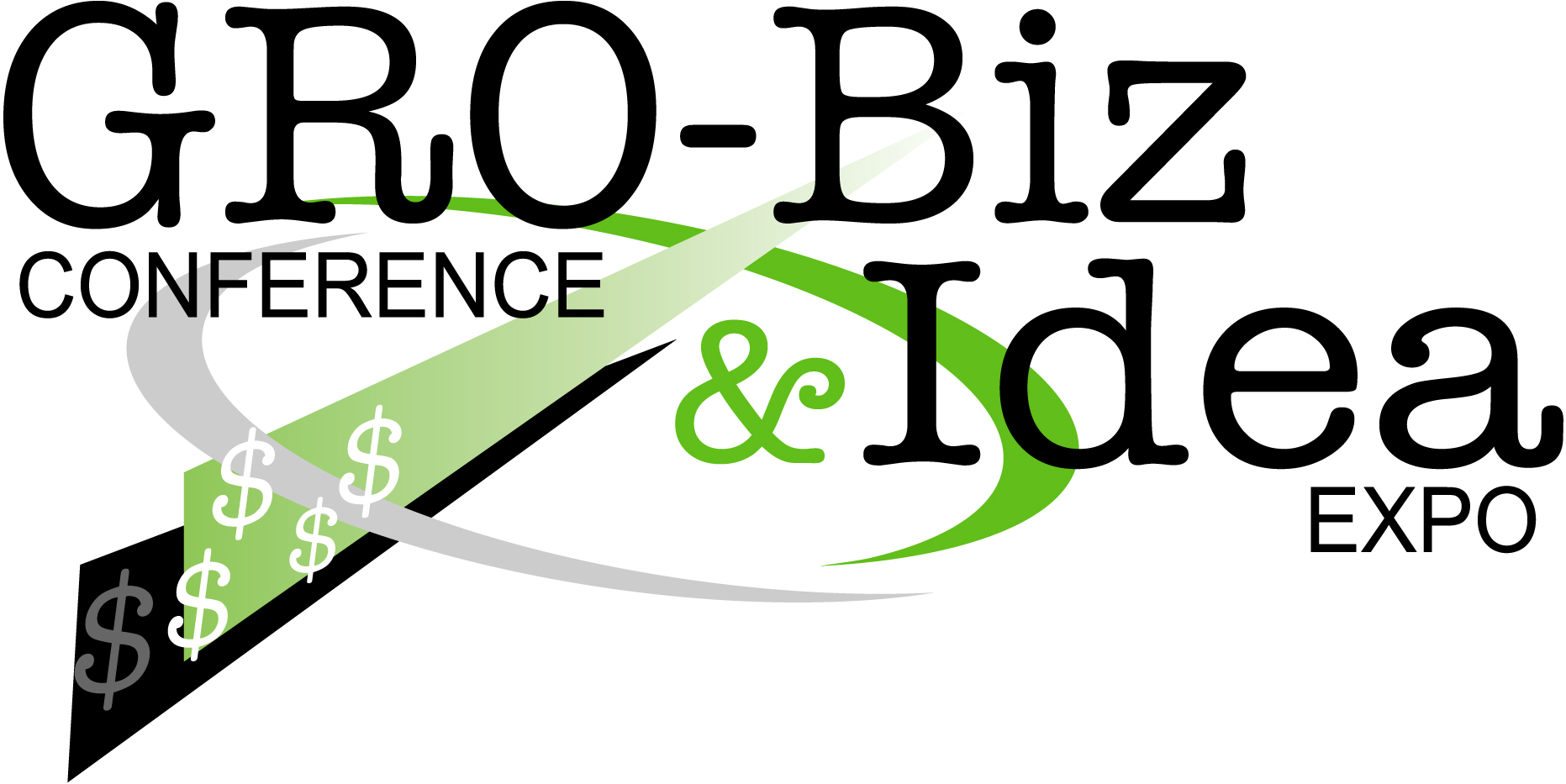 If you choose to attend only one conference this year to help your business grow, consider attending the GRO-Biz Conference and Idea Expo!
February 22 & 23

Hilton Garden Inn, Laramie, WY
Sit down with a federal and/or state contracting official and ask what products or services they need. Learn about specific agency contracting procedures. Bring your marketing materials to give to the agency in hopes of receiving future requests for quotation or requests for proposal.
Network with other businesses: share ideas and processes among other business owners/representatives.
Participate in a wide variety of government contracting training sessions providing important information on subjects to help attendees understand the complex procurement regulations, as well as a variety of general business sessions.
Develop teaming relationships with prime/subcontractor and other businesses. There are always firms looking for partners to provide much needed assistance in performing the contract.
Talk with Senator Mike Enzi and all speakers about your business.