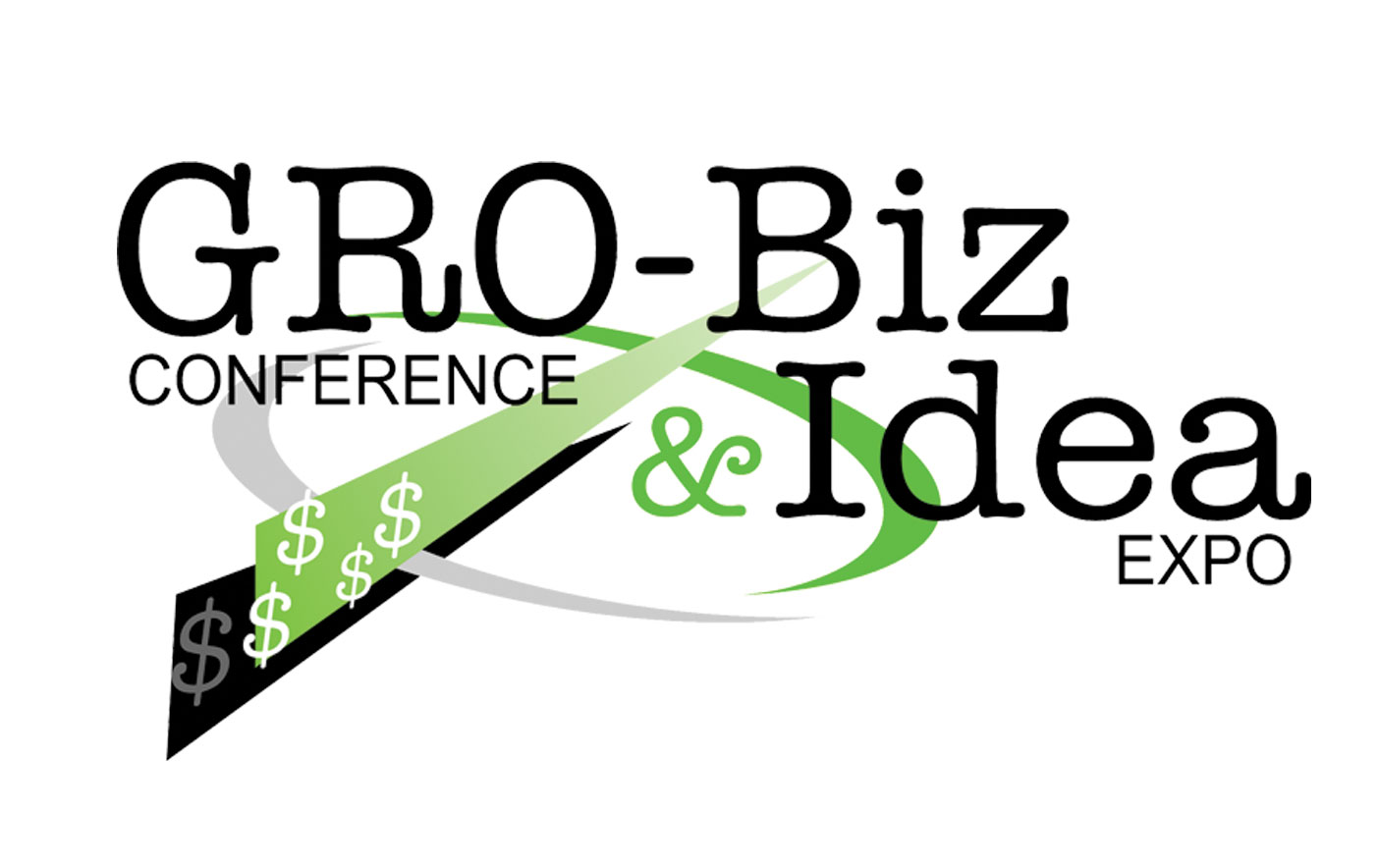 Do not miss this unique event! Two events tied into one on February 22 - 24 in Evanston, WY at the Roundhouse! U.S. Senator Mike Enzi and the 2011 GRO-Biz Conference & Idea Expo Planning Committee invite small businesses in Wyoming and nearby states to this annual event. We know your time as a business owner is limited, so we have combined these two very popular events into one large event: The GRO-Biz Conference (annual event for 10 years) sponsored by U.S. Senator Mike Enzi and the Wyoming Entrepreneur PTAC Program and the Idea Expo sponsored by the Wyoming Business Council (annual event for the past three years).

This conference will provide innovative workshops to strengthen and grow your business. It is also an unique opportunity to visit face-to-face with more than 50 government procurement representatives and service providers to help you start selling your products and services to a multi-billion dollar market!

A sample of Government Procurement representatives who will be availble to talk with small businesses: Army Corps of Engineers, Bureau of Reclamation, Grand Teton National Park, US Forest Service, USDA, US Small Business Administration, Dept. of Housing & Urban Development and many more!

Check out the video interview with Jennifer Merril. She attended the GRO-Biz Conference in the past and discusses how it impacted her business. Register today to secure your spot!Early registration ends February 8th. Visit the registration site often for details on presenters and workshop schedules.

U.S. Senator Mike Enzi will be on official business for the 2011 GRO-Biz Conference & Idea Expo and will not be able to attend. He says, "This conference is too great an opportunity for Wyoming small businesses to miss. I'm sorry my schedule will keep me from attending this year, but I'm pleased this most important show will go on." Many thanks to Senator Enzi! He has attended every conference for the past 10 years and provides extensive support.