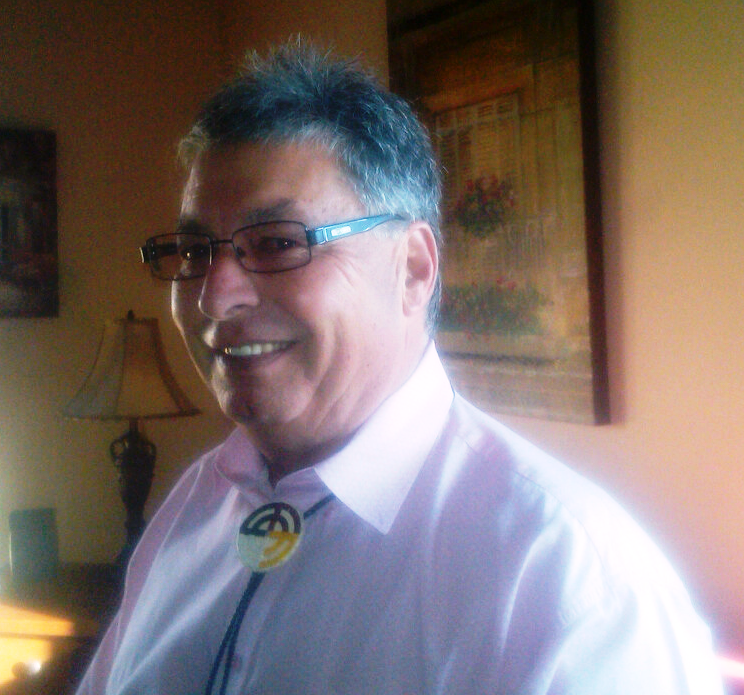 Minority Small Business Champion of the Year, Scott J. Ratliff, Senator Enzi's Office, Riverton, Wyoming.

Scott is the Tribal Liaison for the Wind River Indian Reservation for Senator Mike Enzi and has been in this position since 1992. In this role he devotes his efforts to bringing resources to small business on the reservation and within Fremont County. He helps ensure that Native small business owners have a voice on important issues at the county, state and federal levels. He has spent the last decade serving as a strong advocate for Reservation small businesses and supporting entrepreneurship development.

Women in Business Champion of the Year, Amy Gruwell, FNPC, Platte River Family Practice, LLC, Casper, Wyoming.

After five years of working as a staff provider for a number of different physician-run practices that merged, Amy Gruwell decided she wanted to open her own independent Family Nurse Practitioner (FNP) clinic. Her goal was to provide care in a smaller family practice clinic, where the patients and staff were like family. She wanted to have the ability to practice independently and have a voice in the operations of the clinic. She teamed up with Paula Coates, RN, who shared Amy's enthusiasm and was willing to work with Amy to make the clinic a reality. The two women found a location and made a plan. With help from Wyoming Entrepreneur Small Business Development Center, they submitted their business plan to Hilltop National Bank and received an SBA loan to start-up Platte River Family Practice, LLC.