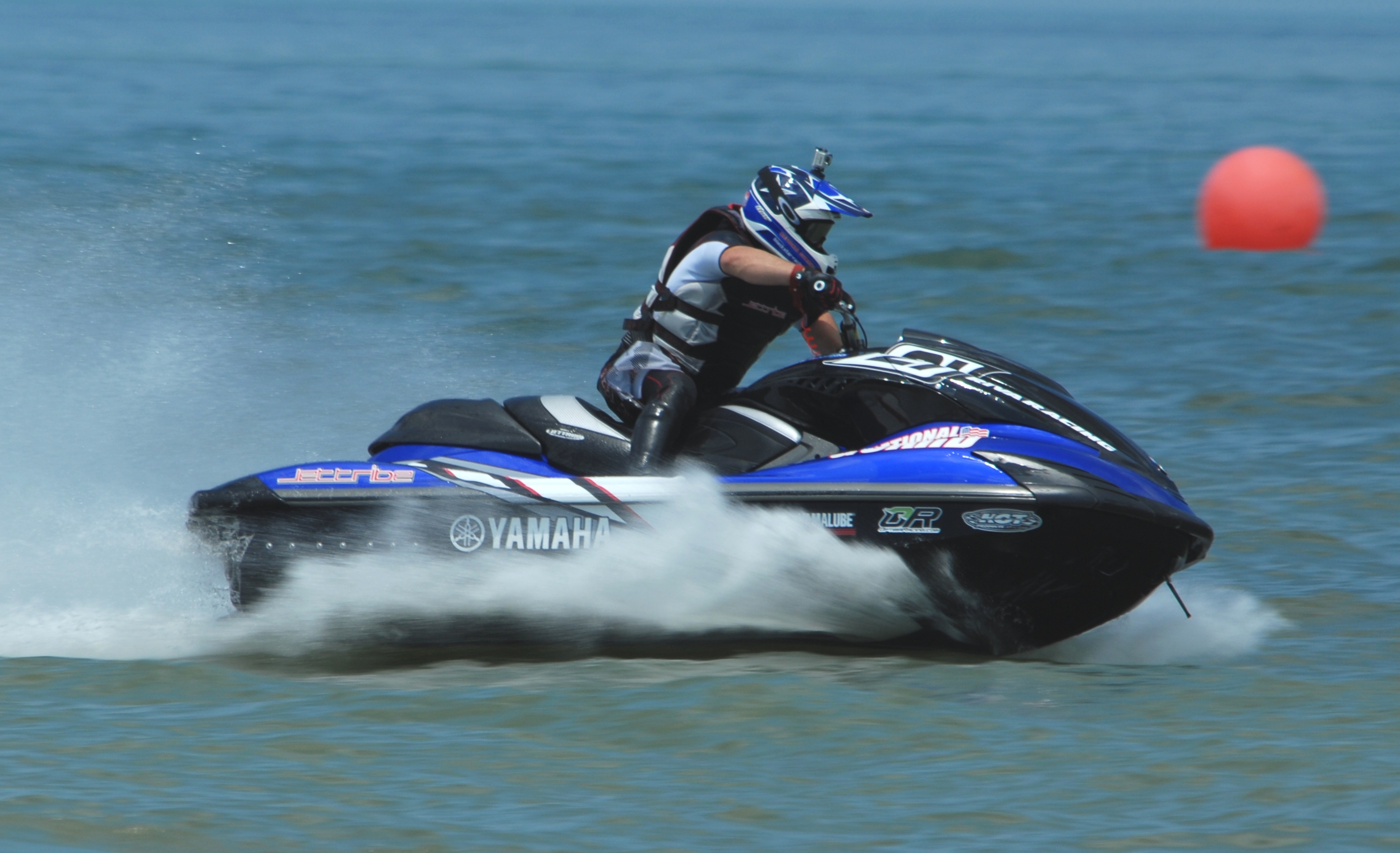 BELLS RIVER, Ontario -- Yamaha racers invaded Bells River, Ontario on July16-17, dominating the UWP-IJSBA Canadian National with 25 podium finishes led by Macc Racing/Riva Racing/Dean's Team rider Chris MacClugage.

MacClugage continued his stranglehold on the Pro Runabout Stock class aboard his Yamaha FZR. Macc has won nearly every moto in this premier class this season with just three rounds left in the season.

MacClugage wasn't the only Yamaha FZR rider on a tear in Ontario with Jordan McLean winning the Pro Runabout Limited class, finishing 2-1-2 for the day. McLean has won every round this season with no signs of letting up. Joining McLean on the podium was FZR rider Aero Aswer. Riva Racing/Dean's Team rider Trey Frame continued his breakout season finishing 1-2-2 in the Pro Runabout Open class aboard his FZR for a second place finish overall.

Some of the best news from Bells River is that the Yamaha VXR looks like a lock for the Normally Aspirated class championship in its first season of racing. Yamaha VXR riders Cameron Frame and brother Trey Frame finished 1-2 overall. The two brothers have been swapping wins all season long and continue to put on the one of the best shows on the tour. The Yamaha VXR has won every round this season in dominating fashion.

Other notable performances include Nathan McLean who won Novice Runabout Limited also aboard a Yamaha FZR.

Round 6 of the UWP-IJSBA Watercross National Tour comes to Colonial Beach, VA on July 30-31.