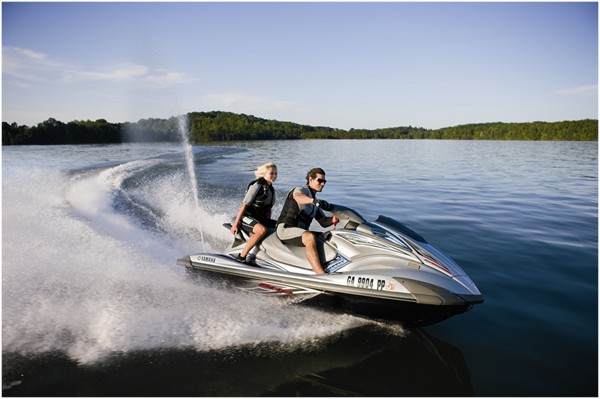 Kennesaw, GA - Yamaha Watercraft Group, a division of Yamaha Motor Corporation, USA, today announced that Yamaha WaveRunnersr were the top choice for reliability according to a survey of personal watercraft owners conducted by research firm MacKenzie Corporation.

"We are committed to making products that are the easiest to own with the lowest required maintenance and highest standards of quality so that our customers can spend more time on the water enjoying these products," said Scott Watkins, Product Manager for Yamaha's WaterCraft Group. "To achieve this, we never stop innovating. We aim for making everything work faster, cleaner, quieter and more efficiently, to create a stronger product and a better experience for our customers. This is the essence of what reliability means for Yamaha, and why it is so important to our brand and our customers."

The 2009 Personal Watercraft owner survey conducted by MacKenzie Corporation's Consumer Research Division looked at purchase drivers and owner experiences with the top personal watercraft brands. In addition, Yamaha WaveRunners have been the number one choice for rental operators for the past 12 years due to their unique combination of fun, low maintenance, durability, class leading fuel efficiency and reliability.