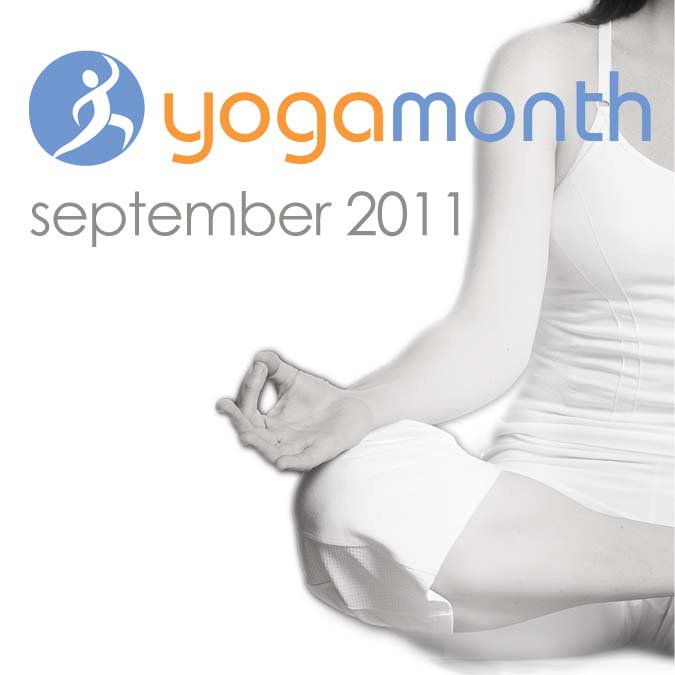 July 27, 2011 - Barefoot Yoga, an online source for yoga supplies and yoga clothing, has signed on as a platinum sponsor of Yoga Month and will donate a percentage of their profits to the healthy living campaign.

"We are honored to help sponsor the efforts of Yoga Month and assist in raising further awareness about this campaign," said Barefoot Yoga Founder, Kelly LeFebvre. "Their promotion of yoga and healthy living are essential to our customers and an important part of our mission."

Supporters of Yoga Month should access Barefoot Yoga's online store by using the links on YogaMonth.org to ensure 10 percent of their purchase will be donated to the Yoga Month campaign.

Barefoot Yoga was founded in 1996 by practicing yogis with a mission to offer high-quality products that inspire the practice of yoga, and are as Earth-friendly as possible. Barefoot Yoga designs and manufacturers its own line of yoga mat bags, Mysore yoga rugs, silk eye pillows and select yoga mats. They also offer products from well-respected brands such as Prana, Manduka, Jade, OMgirl and Be Present.

"We are excited and appreciative to have the support of Barefoot Yoga for this year's campaign," says Sora No, Director of Communications for Yoga Month. "Their financial support will help us to further inspire healthy lifestyles through our grassroots efforts."

National Yoga Month is a month-long observance during September, designated by the Department of Health and Human Services. The grassroots campaign educates the public about the proven health benefits of yoga, and inspires both youths and adults to take responsibility for their well-being. By providing resources such as a studio finder, event finder and free yoga cards, Yoga Month provides actionable guidance for individuals wanting to better their health through yoga. In 2010 more than 20,000 cards for free yoga were printed and 650 events were posted on YogaMonth.org.

Yoga Month is a campaign of The Yoga Health Foundation, a 501 (c) 3 non-profit organization with a mission to promote preventive health care and inspire a healthy lifestyle. For more information, visit yogamonth.org.