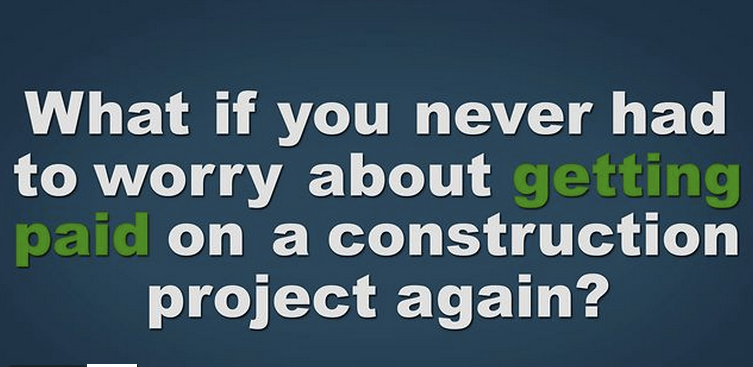 Zlien has updated its website this week, publishing a new section to highlight the company's services provided to Controllers and CFOs in the construction industry.
The nation's leading mechanics lien and preliminary notice service, Zlien offers preliminary notice and mechanics lien compliance outsourcing services to contractors and suppliers across the nation. Currently, hundreds of controllers use Zlien to harness the power of mechanics lien laws and reduce bad debt.
For a small per-project fee of as little as $21.00, Zlien will use its system to manage all deadlines and lien compliance matters, and deliver all required preliminary notices for your company. The result is that regardless of where you're shipping materials or providing services, your mechanics lien rights are always protected.
"Controllers and CFOs in the construction industry have unique challenges in managing their accounts receivables," says Scott Wolfe, Zlien's CEO. "But they can address those challenges with mechanics lien and bond claim filings, and win almost everytime."
The problem with using the mechanics lien laws for most Controllers and CFOs, however, is that the laws are very complex and fragmented, creating a paperwork and compliance nightmare for any accounting department.
"That's exactly why Zlien is so valuable," says Wolfe. "Our system simplifies all of these requirements. You can have every project protected without any additional paperwork at all."
Hunders of Controllers and CFOs across the United States already trust Zlien to protect their lien rights on each of their projects or furnishings. The new website dedicated to promoting these services provides basic information about the service, and provides a page to request a proposal.