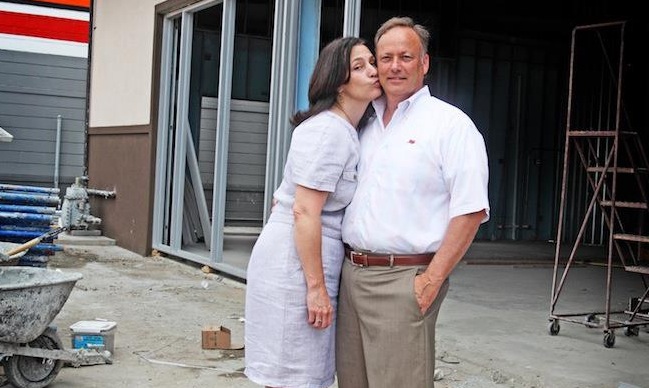 A valued consultant and officer at Zlien, Jane Wolfe, is in the news this week, as her new alma mater printed a story about her educational journey in its campus newspaper, Tulane's New Wave:
Graduate on her way to Harvard Divinity
.
Jane graduates from Tulane University this week with a double major in religious studies and history. This fall, she's moving to Cambridge, MA to attend Harvard Divinity School, where she's been accepted and will pursue a Masters Degree. While there, Jane will also be taking up to 4 courses at Harvard's Business School.
While now a full time student and a business consultant to
Zlien
, Jane has served as Zlien's vice president and director of client relationships since 2008. She has a rich history of business experience, as a nowner of Wagners Meats grocery stores and Wolfman Construction, two successful private businesses in the New Orleans area.
Zlien offers easy lien management services including electronic
filing of mechanic liens
, preliminary notices, bond claims, Miller act claims and more.