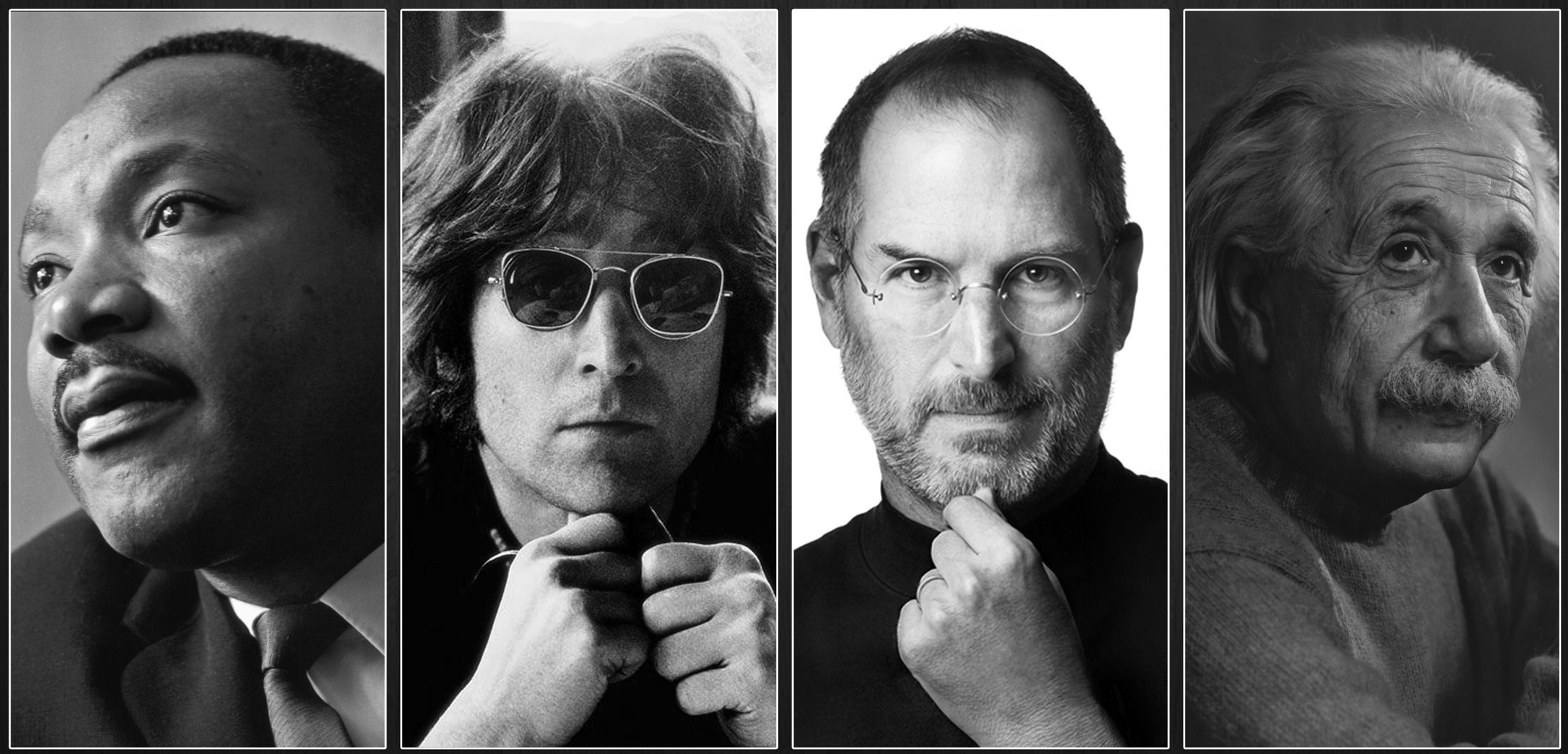 Zlien's lien compliance front end and back end software has revolutionized the construction industry's use of the mechanics lien, making lien compliance as simple as clicking a button.

Zlien's lien compliance front end and back end software has revolutionized the construction industry's use of the mechanics lien, making lien compliance as simple as clicking a button.
Cash flow problems and non-paying projects are a fact of life in the construction industry, but there's finally a solution: Zlien.
Zlien has revolutionized mechanics lien compliance through a powerful suite of web applications, allowing companies of all sizes to finally utilize the laws to secure their debts on every project.
Mechanics lien laws have been around since the dawn of our nation, but perhaps more than any other regulatory framework, the laws are overly complex. Rules vary from state-to-state and project-to-project, and are so sensitive that a tiny technical error can destroy the claim.
"Everyone in the construction industry writes off debts," proclaims Zlien's founder and a construction attorney, Scott Wolfe Jr. "The fact is those write offs can be avoided with a mechanics lien. But, the laws are too complex for small companies to understand, and too voluminous for large companies to manage."
Why Is Zlien So Revolutionary?
Imagine your regional door hardware supply company, who supplies doors to 4 states. To protect their mechanics lien rights they must prepare and send a preliminary notice each time they send out a shipment, but the notice form, timeframe for delivery, method of delivery and required recipients all vary. They vary not only by state, but by the suppliers tier in the project, the project type, and sometimes even by the value and quality of the materials supplied. When it's time to file a mechanics lien, the same variations are present.
How can a construction materials supply company possibly keep up with all these variations, figure out what to send off and when, and then properly send it off and track it?
The answer, quite simply, is they can't. It's impossible. And that's why Zlien's lien compliance system is revolutanary.
"We took all these laws, forms and rules, and turned it into logic," says Wolfe. "Now, just like anyone can file their taxes through Turbo Tax, anyone can go through our system and file their liens and notices."
This means a great deal in the construction industry where bad debt is a fact of life. Having the power to secure every contract with the power of a lien can significantly impact a company's bottom line.
What Exactly Are Zlien's Offerings?
LienWizard
The LienWizard guides users through the mechanics lien universe to figure out what type of document needs to be filed on their project. The user answers basic questions about the construction project, and the Wizard collects all the required data. The user then submits the selected document for filing through Zlien, who processes and files everything for a flat fee.
Enterprise Service
Zlien's Enterprise Service is an answer to companies who want to completely outsource mechanics lien compliance. Simply send a contract, invoice or each project's information to Zlien, and Zlien researches and confirms the project data, tracks all notice and lien deadlines, and files everything needed to protect the company's lien rights. All for a flat per-project fee.
LienPilot
The LienPilot is a web application available as a subscription that let's users calculate mechanics lien and preliminary notice deadlines.
About Zlien
Zlien automates the process of filing mechanics liens, bond claims, stop notices, preliminary notices and notices of intent to lien for those in the construction industry, electronically recording any of these documents for one flat fee. Learn more at http://www.zlien.com.