Content Marketing Agencies in the MENA Region
It doesn't matter what line of business you are in or where your company is located; you must have an excellent digital marketing strategy. In today's market, online visibility is one of the most important things for every company or small business. That said, you must have an excellent digital marketing team or hire an agency to create a detailed and efficient campaign for your firm.
Today's two most common forms of digital marketing are search engine optimization (SEO) and pay per click (PPC). SEO is a much cheaper solution, and it is perfect for generating organic traffic. When it comes to paid advertising, this concept of digital marketing is pretty much self-explanatory. You simply pay a certain amount of money for your ad to be ranked well on Google's search engine results pages, also known as SERP.
As we said, digital marketing is essential in every part of the world, but the way it's executed varies from country to country. The basic concept is the same, but the audience and the way it's targeted are different. For example, people from Europe and people from the Middle East or North Africa have entirely different concerns and interests. Therefore, the content has to be tailored differently and the audience has to be appropriately targeted.
Suppose you are thinking about starting a company in the Middle East or North Africa. In that case, you simply have to consider hiring a digital marketing agency to create a good marketing campaign.
Here are some of the best content marketing agencies in the MENA region.
Maze
This digital marketing agency was founded back in 2006 in Beirut. Ever since then, Maze has been helping companies and small businesses with their online marketing needs. They offer good and professional service in many niches of digital marketing. They can boost their clients' traffic via PPC advertising, SEO, and social media marketing.
If you choose to work with this agency, they will do everything in their power to improve your online visibility and provide you with a better Google ranking. This is crucial if you want to reach your target audience and boost your conversion rates.
They also offer services in E-Commerce and web design. Therefore, it's safe to say that it doesn't matter what line of work you are in, Maze can help you achieve your goals. They can also provide you with free consultations. Therefore, if you plan on starting a business in the MENA region, you might want to consult with Maze first. This way, you will get all the information you need about the market there and the competition.
Igloo
When it comes to digital marketing agencies in Dubai, it's safe to say that Igloo is one of the best. They offer a variety of services, like search engine optimization (SEO), media buying, social media marketing, web design, and pay per click advertising. Therefore, if you are just starting your company and you require a good marketing campaign, Igloo has got your back.
This digital marketing agency has had a lot of success in lead generation and brand awareness. They worked with some of the big names like Nissan, Chico, and Sharp. They also collaborated with domestic companies like Dubai Insurance and Movenpick Hotels.
You have to agree; this is a pretty impressive portfolio. This excellent background is the main reason why people trust Igloo. The experts from Igloo conduct their work in a professional and responsible manner. They are known for providing their customers with accurate and data-driven insights.
DigitalMise
Digitalmise is one of the most respected digital marketing and website development agencies from Jaipur, India. They offer their customers services in the niches of search engine optimization (SEO) and pay per click advertising (PPC).
Their only goal is to improve the visibility of their customer's websites and get them the best return on investment. They do this by executing a professional and detailed digital marketing campaign.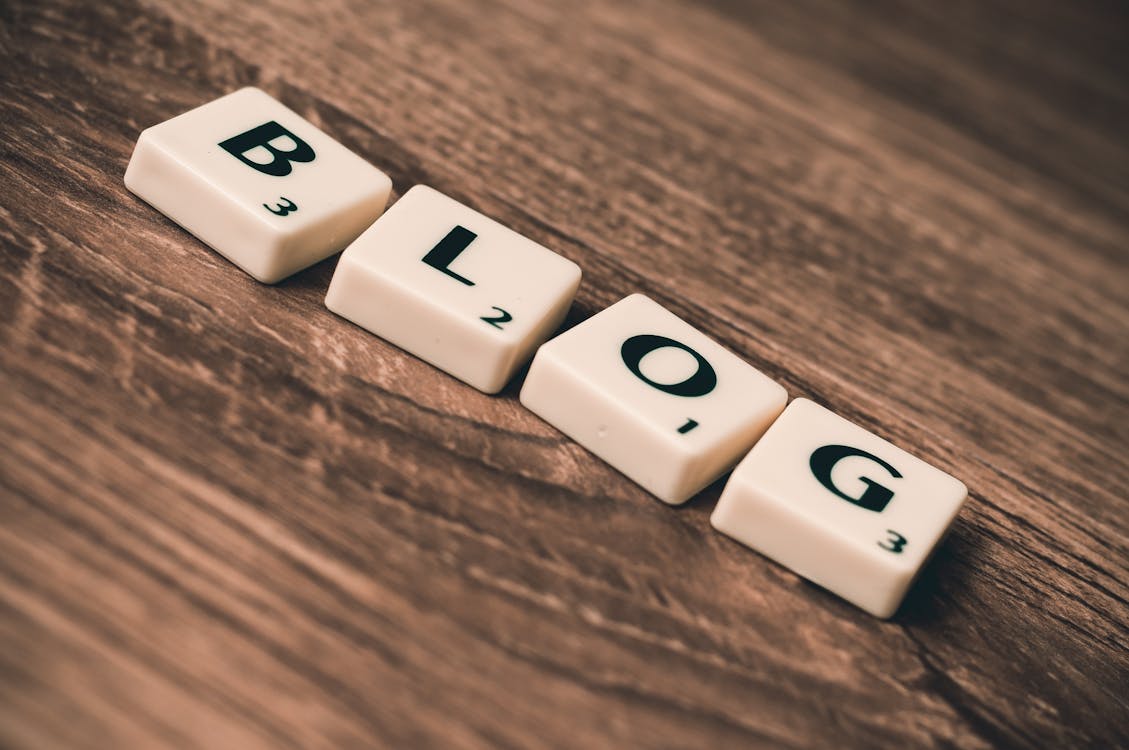 Customers trust DigitalMise because of its data-driven approach and unconventional thinking. This agency helps companies and small businesses to create an efficient marketing campaign on a budget. This is why it's trendy with startups and small companies.
DigitalMise offers a lot of different services to its clients and customers. Some of those services are custom website design and development, e-commerce services, website application development, logo design and branding, search engine optimization social media marketing, digital marketing, and general web consulting.
According to the users, this is one of the best and most trusted digital agencies in India.
Elephant Nation
Some experts would argue that digital marketing is a game for young and creative men and women. Considering that digital media is a relatively new aspect of marketing, they are not far off. Elephant Nation is a digital marketing agency that understands how this game is played.
The agency has very young employees, and these creative people are making fantastic marketing campaigns for its customers. Elephant Nation has a rather impressive portfolio. They collaborated with companies like Ace Hardware, Reel Cinemas, Nando's, and LG.
This agency is offering profession in every aspect of digital media. For example, if you need help with web design and development, brand communication, various management, and media buying, Elephant Nation can take good care of you.
Digital marketing is one of the crucial aspects of business today, especially in 2020, when almost everything is done online due to COVID-19 pandemic. The new virus changed the market drastically and it's safe to say that online marketing is more important than never before.
Therefore, if you are starting a company in the MENA region and you don't know how to manage search engine optimization, pay per click advertising, or any other aspect of digital marketing, contacting any of the agencies we mentioned in this article will help you to reach your target audience. Having a good product or offering a good service is important, but so is the way you promote yourself. Keep this in mind and you will succeed.