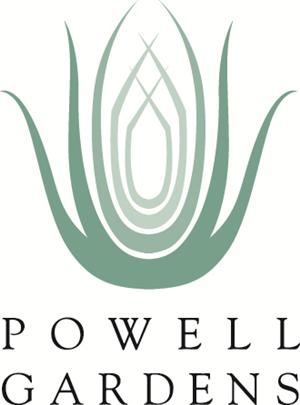 Powell Gardens, Kansas City's Botanical Garden
Dr. Peter Raven Presents "Saving Plants, Saving Ourselves" in Kansas City on Nov. 1
Dr. Peter Raven Presents "Saving Plants, Saving Ourselves" in Kansas City on Nov. 1
Dr. Peter Raven, president emeritus of the Missouri Botanical Garden, presents "Saving Plants, Saving Ourselves" at the Kansas City Public Library Plaza Branch at 6:30 p.m. on Tuesday, Nov. 1. The lecture, which is presented by Powell Gardens, Kansas City's botanical garden, is free and open to the public. Attendees can RSVP for the event at http://www.kclibrary.org/signature-events/saving-plants-saving-ourselves.
A leading botanist and conservation advocate, Dr. Raven understands the threats posed by pollution, human overpopulation and consumption, as well as the importance of attaining social justice and sustainability not only for the longevity of plants but also for ourselves.
Hailed as one of TIME magazine's "Heroes of the Planet," Dr. Raven is chairman of the National Geographic Society's Committee for Research and Exploration, and a recipient of the U.S. National Medal of Science.