Important Steps To Getting Started With E-Signature To Transform Your Member Experience
If you own a business that has fallen off the fast-moving technology, it is time to hurry. Banking sectors, government offices, any many more organizations have converted to digital portals and verifying their customers across the remote electronic signature. If you have already incorporated an online presence of your business trademark and products that are not enough; you can enhance your customer satisfaction and transform your platform members incredibly though electronic redesign of your establishment. This can add to your professional outlook in a fast-pacing process- despite the nature of your activity. You could own an enterprise, office department or a product sale; e-signature can enhance your customer's experience doing business with you. This article contains all the steps for your business to start with an e-signature.
Ways e-signature can benefit you
This technology is appreciated for many reasons. Although there are three specific tactics integrated into e-signature technology that targets your customers;
Self-service function
We are all rebels inside; there is not a single human that likes to be limited- however, we all do like services that provide us with convenience. All the online world users are aware of the basic procedures involved in making a transaction. Basic customer interaction is a waste of programming. Giving your customers enough freedom to interact according to their preference, gives better self-organization. Among the customers, this is known as a convenience. For instance, creating self-service portals to colligate bank accounts, sign up and sign license agreements, gives them a better chance of interaction with your organization.
Facilitating their freedom
It may be sounding extravagant, but when speaking about digital portals, it is an essential factor. You can add self-service tools that require electronic signature solutions to facilitate their accessibility. Freedom in choosing the way they interact as well as creating a flexible digital area for customers. This is an extremely valuable asset in customer satisfaction and preference that has been overlooked by many business owners.
E-signature agent
Creating an e-signature with an agent is recommended for business with more limitations. Businesses such as real states and automotive sales do not have the luxury of giving their customers a self-service e-signature. An agent that holds their e-signature tools can considerably simplify the process both for customers and business owners. While it still is a time-efficient option and reduces the amount of paperwork involved; many customers still prefer such services over the obsolete client approach.
Benefits of starting e-signature for your business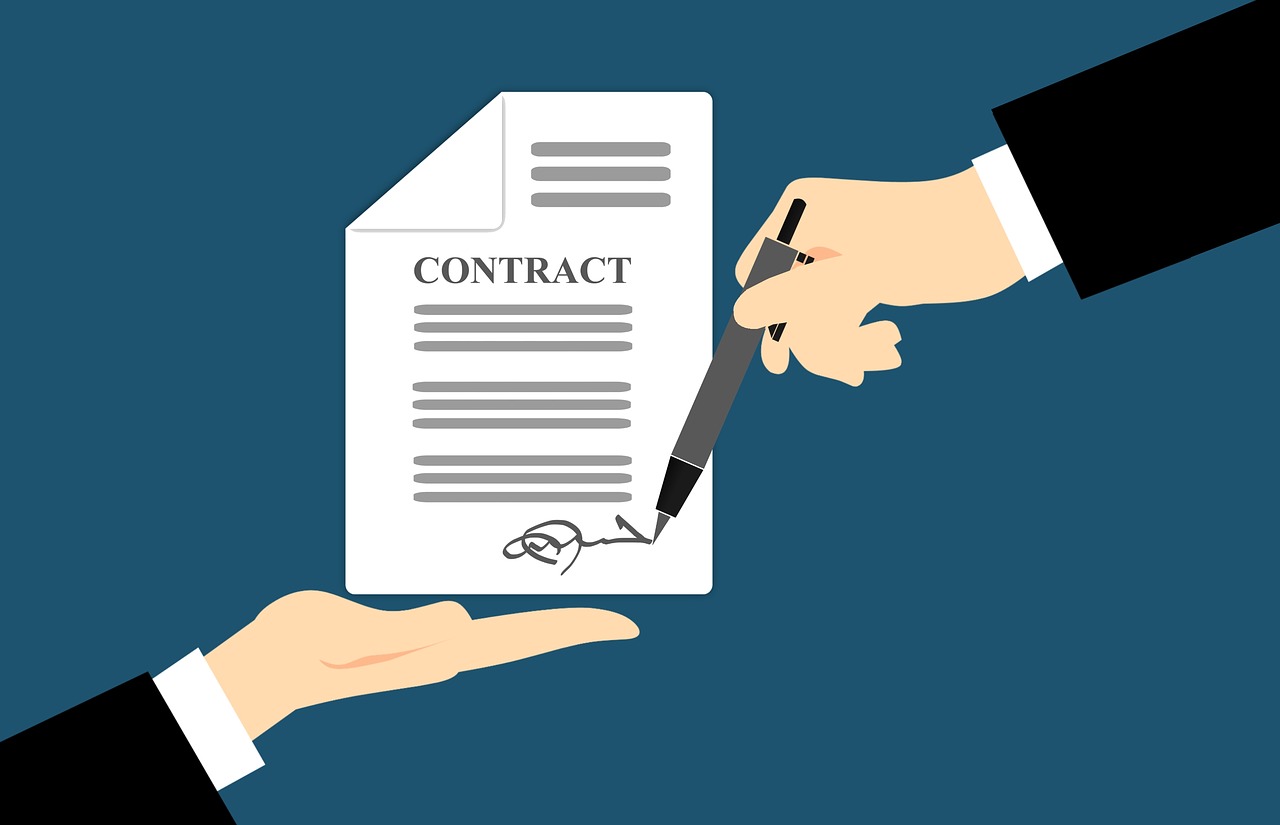 It is best to integrate the e-signature in your workflow. Aside from giving your business a professional outlook, it also provides other substantial assistance;
It decreases transaction time in and out of your office. The amount of time decreased through the incorporation of this technology has been estimated as an average of 80%.
It cuts down the costs of communication and paper and writing e-signature material.
It increases the accuracy of records submitted for your office use; whether from your clients or for government offices such as tax purposes.
E-signature can increase your customer satisfaction considerably. This fact can have a positive effect on your brand awareness as well as an increase in total sales. In today's world, we trust in technology.
A step-by-step guide to getting started with e-signature
It is never too late for a substantial upgrade to your business features. Although it is best to start your e-signature software integration as early as possible; preferably with starting your organization. This way you can save time and cut costs. You could also adopt a management system around the e-signature software. Introducing this feature to your customers from the beginning can help to lift up their expectations from the quality of services they are going to receive. If you have decided to start e-signature, you are required to follow some basic steps.
Signing up for a digital signature certificate.
The first step in setting up your advanced business technology is registration. Business owners are required to apply for Digital Signature Certification or in short abbreviation form DSC. Thi certificate is technically to get your legal permission to access e-signature benefits. You need to submit your request to certifying authority or a CA. the DSC documentation is a secure digital form that identifies you as the business and the holder of the e-signature portal for your business. There are many companies that offer such services. These companies are known as LRA.
Choosing the digital signature types
There are various types of certificates; depending on the type your business they vary accordingly;
Class I DSC
It is used for validating the email identification of your portal's users. it is best to be chosen with minimal risk involved. This license uses the software as the place of storing signature data. This system is mostly used, by individuals.
Class II DSC
This certificate is adequate for both individual and business use. It helps you to validate your business subscribers and given application forms. It is a secure medium for you and your customer's credentials. These data are stored in a hardware cryptographic device.
Class III DSC
If your business has sensitive information content, this is the best choice for you. It is the most secure certification offering a hardware cryptographic device to store its information. You are able to create a safe client database here.
Documentation
You are required to submit some specific documents along with your certificate application; your business credentials, person id card, and tax ID information. Class II requires more detailed documents.
Authentication
After receiving your services, you are able to integrate your e-signature facilities in your business and offer legitimate identification, the security of data and the convenience of time and money to your customer.
Conclusion
E-signature is known as the leading document processing in all the industries. Having a suitable e-signature software corporate with your business can increase your customer satisfaction experience.