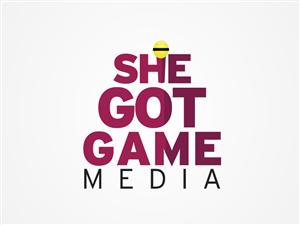 Esque Dollar to Guest on Inside the Issues with Dr. Wilmer Leon on XM/Sirius The Urban View
For Immediate Release
Florida Author, Poet, Teacher Esque Dollar will guest on Inside The Issues with Dr. Wilmer Leon on Saturday, October 15, 2016 at noon on XM/Sirius Channel 126: The Urban View. Mr. Dollar will discuss his book 30 b4 30, the Black Lives Matter Movement, The Millennial Vote, and his teaching and Poetry. Don't miss it. Tune in Saturday at Noon ET on SiriusXM Urban View.
About Esque Dollar

Esque Dollar is a Tampa, Florida based Poet, Success Coach, Author & Speaker and the CEO of Esque Dollar & Associates
His new book is titled 30 b4 30, Discovering Me Through The Power of Reflection.
Learn more about Esque. Visit: www.esquedollar.com

To interview Esque Dollar contact: She Got Game Media Senior Publicist Tandi Wilder. (305) 520-9703 or email sggmedia305@gmail.com.